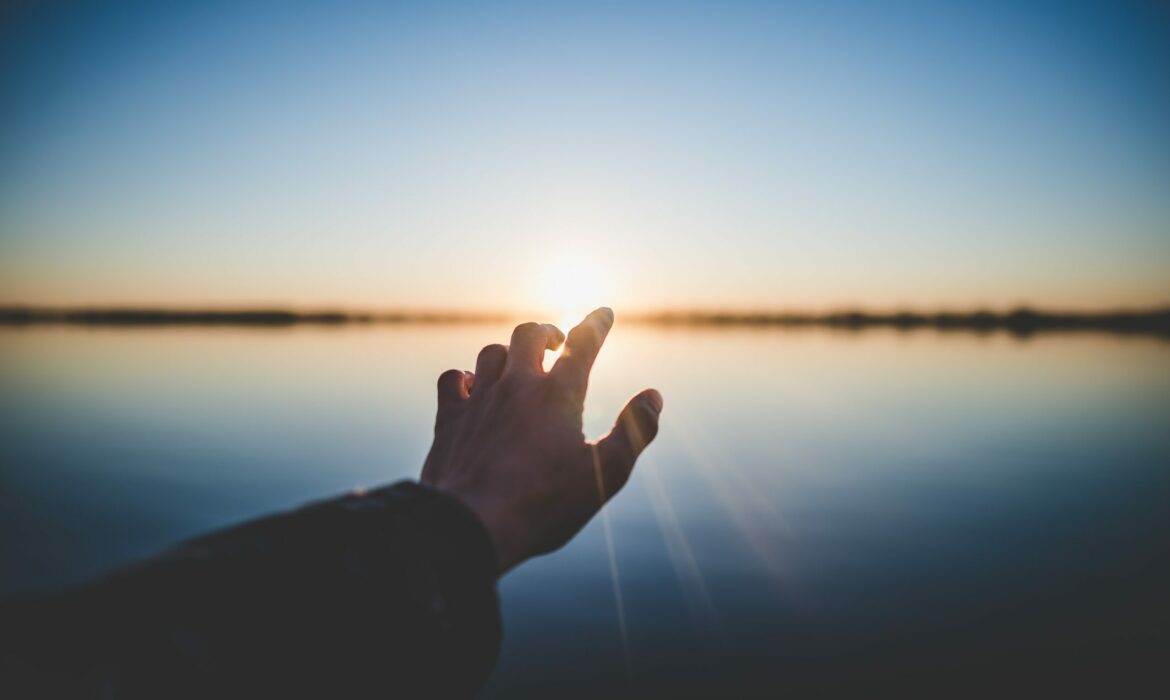 Need an online presence? Get an online omnipresence!
How's your online presence?
Almost all businesses need an online presence. Most business owners realise this. The problem is, too many company websites look old fashioned and out of date.
So many look like they got created because:
… Some bright spark encouraged the boss to get one, many years ago. (The bright spark has since left through frustration).
… The boss heard that they really ought to have one to keep up with their competitors and 'stay up to date'. That was as far as the online efforts went, a few thousand invested into a website that just sat there stagnating, receiving virtually no visitors.
Why do most websites look like this? They say that appearances can be deceptive, but in this case, these are the two most common situations that explain what has happened.
So, with TV, print and billboard advertising becoming less and less cost effective, what will you do? Will you keep hammering the telephone to try to keep new business coming? More client visits? Expensive prima donna salespeople, who don't have enough leads, and can't close enough new deals to be cost-effective?
Anyone who has got their online efforts on track will agree, having people calling and emailing you to do business is far better. Even better still is to get up in the morning and take a look at how many orders came in overnight while you were off duty.
Speaking of making money in your sleep, doesn't that sound a bit like the online dream that many marketers try to push with their guaranteed push-button systems?
What's the truth? Is it easy to create or expand an online business?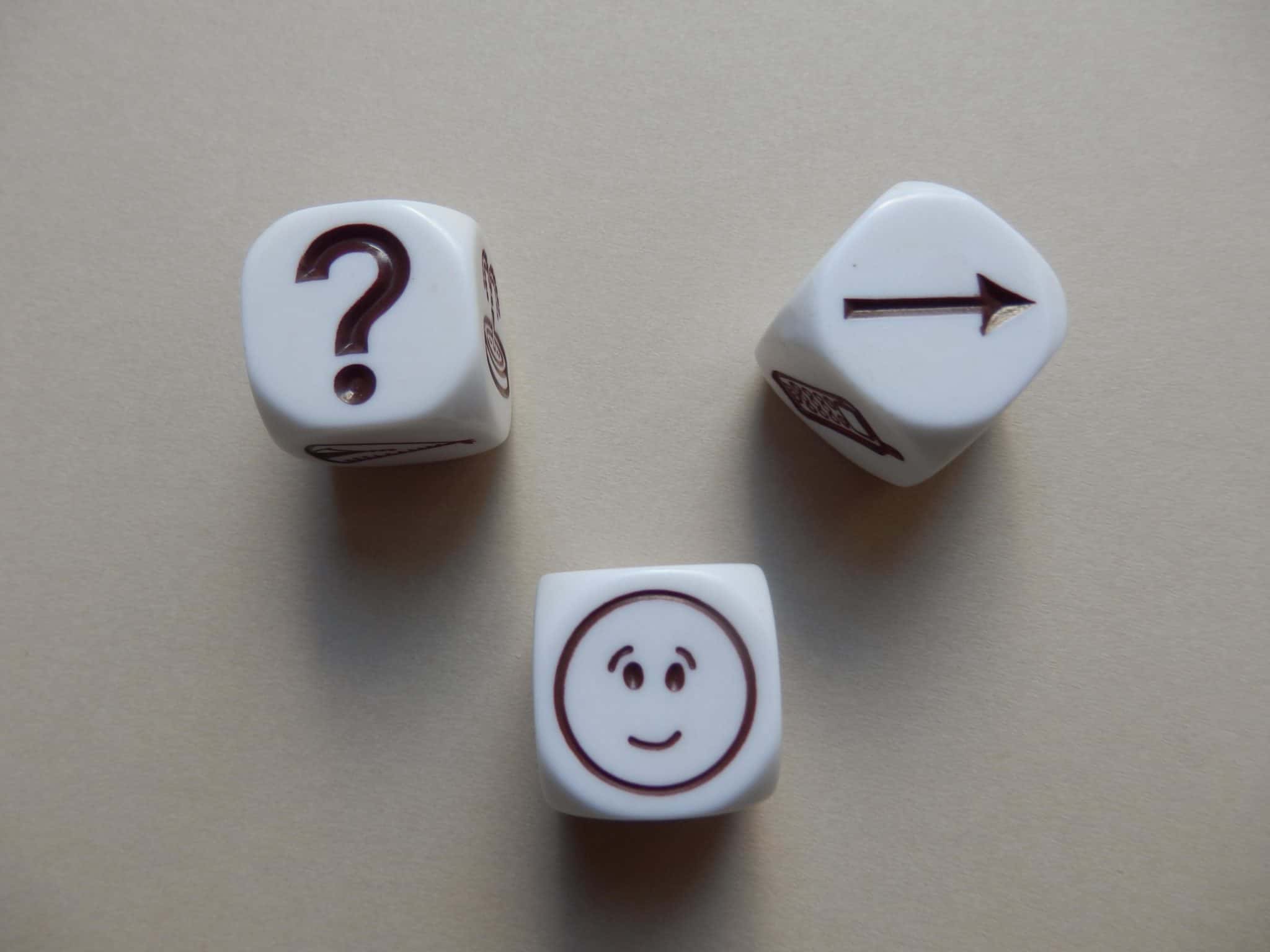 What are the pieces of the puzzle in relation to creating an online omnipresence?
The key is in the word business. What does your business offer, how many clients do you have, and how healthy are your margins? An already successful business can become even more successful by improving their online presence. If on the other hand, you have an unsuccessful business, it'll probably fail online too.
So, assuming you have a successful business…
(Meaning that you have a product or service that people will pay you for, at a rate that allows you to pay all of the bills, and some extra to use for expansion).
What then?
You go online. Perhaps you sell a physical branded product that can be sold on Amazon, or through an online store. Perhaps you sell a service in the local area, you'll want to create or improve a website that's search engine optimised for the local area. You'll want to make sure your business is listed in Google My Business (the new 'Google Places'), and featured on local directories and by local media.
Many businesses don't fall into these clear-cut strategies. You might want to look for customers in other areas. You might be choosing between paid advertising, social media marketing or trying to find affiliates to sell your product for you.
In many ways, creating or improving your search presence is an experiment in itself, so the best way to go about it is by using a blanket strategy. We call this the online omnipresence approach. Instead of choosing A particular avenue, you'll want to pursue ALL that are suitable for your business.
You move from one to another mastering a technique at a time, until your customers are finding you everywhere. Unlike an offline business where the process is more labour-intensive, online efforts are in many ways cumulative.
For example, if you opened a new restaurant and gave out flyers in the street, what happens when you stop giving out the flyers? New people stop seeing them, and you are relying on different marketing methods. Imagine if you used the same time that it took to create the flyers, but added your business to Yelp and Zomato, new potential customers can keep seeing your message for weeks, months or years to come.
When movie film reels and plastic records got invented, actors and singers were able to become far more successful and wealthy. Suddenly, there was no need to perform every week at the theatre or go on tour. Their performances could be heard and viewed by millions, for decades. This principle embodies the logic behind nurturing a successful online presence.
Sam and his model train shop
So, let's imagine that you own a model train shop. The local fanatics know who you are and where you're situated. Every now and again you set up an exhibition and get some new publicity from your local newspaper. How will your business grow? You'll probably be in a situation where you rely on Christmas sales every year to keep going. One bad Christmas and the following summer is going to be hard.
Now imagine a different city and a different store. The store owner there is called Sam. Sam has every product that's stocked in the store also listed on eBay, Amazon, AND a Shopify E-Commerce store. He's getting more significant discounts from his suppliers because of the volume of business that he's doing.
While people are competing on price online, Sam isn't. On his blog, he posts instructional 'how-to' posts on every aspect of building miniature landscapes to display his trains correctly. People are so happy with the advice, they're less price-conscious.
Not that Sam doesn't offer bargains because he does. His products are bundled together in packages that get specially priced. This tactic works because, in the bundle, two items are very profitable, and two are 'loss leaders' to make the package price more attractive. The loss leaders are lightweight, so they don't affect the postage and packing cost much.
As well as the instructional posts on Sam's blog, he has a YouTube channel. The YouTube channel, and a recently started Podcast are found and downloaded all over the World. Sam is even starting to appear on other peoples podcasts, not just concerning model trains, but how to run a successful online business as well. He speaks at events and can't believe that he gets paid for it.
The model train shop isn't just a shop, and the 'shopkeeper' isn't just a shopkeeper. Sam is now a renouned expert, and the shop is more of a showroom, especially now it has moved to its new premises that are ten times the size.
Sam, (the model train expert), now has four e-books published on Amazon Kindle, one of them is only 50 pages long and retails at £3. Between the four e-books, the revenue is about £2500 a month. This modest amount is excellent because it's an entirely passive income. The books are delivered by Amazon, as is the monthly cheque.
Sam's model train store now has the most substantial following on Facebook, Twitter, and Instagram in its niche. Products and offers are listed there by an outsourced online advertising specialist. Sam only checks last months revenue, and next months spend. The ad guy is now using Google Adwords to advertise on other peoples model train websites. Sam can't believe that this is allowed. But it is.
Other industry websites publish Sam's articles. These 'guest posts' allow return backlinks. These gestures amaze Sam as his website is better, so too are the value of his product bundles. Why would competitors send their visitors to him? But they do.
The hardest decision is when to slow down. How much success is enough success? Since Sam put a general manager in place, he doesn't need to do so much. He can focus on his passion, which is to create a bigger and better model railway system. But it's tempting to take his Amazon UK listings and bundles on to Amazon US, France, Germany, Australia, Japan, and anywhere else. After all, they already know Sam through his blog, YouTube videos, podcasts, guest posts and speeches.
Sam often sits back and wonders what his grandfather would think of how the small family store evolved with modern technology.
So, this story is excellent; it's fictional but based on reality. You might be wondering whether this would work with a service, or with other products. We might need to modify or tweak the process. Some online avenues will be suitable, and some won't, but let's explore them.
It might seem like a lot of effort, but the hard work is mostly in learning each new technique. After that, many processes or marketing materials will be in place permanently, such as the podcasts, guest posts and e-books. Other tactics, (once proven profitable), can be outsourced or carried out by staff members. (For example tactics such as running Adwords or eBay campaigns). At some point, most successful online business owners find that the business almost runs itself, just as with offline corporations.
Hopefully, you understand the difference between an online presence and the online omnipresence that we promote. Can your business be omnipresent on the internet?
Contact us and we'll give you our best opinion.