The Story of Out of the Box Innovations Ltd.
From a one-man team to a thriving global company, we've come a long way
2015
Company Incorporation
To provide digital marketing for the global energy industry.
2016
Long Term Client
Relentless Pursuit of Perfection Ltd became a client, staying until now.
2017
Renewables
We started to offer specific services for the alternative energy industry.
2018
Fully Remote
We closed our brick and mortar office to be a fully remote company.
2020
Largest Client
Helped Setter & Associates, a 30-year old company restructure and digitalise their whole business.
2021
Revenue Record
Our highest revenue year, during the ongoing covid challenges
2022
#1 Specialists
We decided to be global #1 for a specific industry, focussing on SEO
Out of the Box Innovations Ltd.
Now working with a wealth of specialists based all over the world, Out of the Box Innovations offers services in web design, traditional marketing, digital marketing, and consulting specifically targeted at businesses in the sectors of green technology, energy, and construction.
We had humble beginnings. The business was originally set to become a holding company for our head marketer, Jason Lavis, to host his marketing portfolio online. However, through a happy confluence of factors, Jason ended up partnering with a long-term friend and neighbor, Steve Hauxwell, who had several decades of experience in oil and gas.
Combining their expertise, in 2015 the duo created the world's first oil and gas recruitment agency: NatResPro. This coincided with the worst oil industry crash since the 80s, and business wasn't easy! However, they persevered, and one comment they kept getting was that people loved their website. In fact, they heard this so often that they started thinking maybe they should branch out from recruiting and dive into the marketing game.
So, Jason set up Out of the Box Innovations Ltd and developed a loyal client base. Bringing authentic industry experience to our niche focus areas means we have a unique understanding of the markets in a way that no generic marketing company ever could, so it's no wonder we're so highly recommended!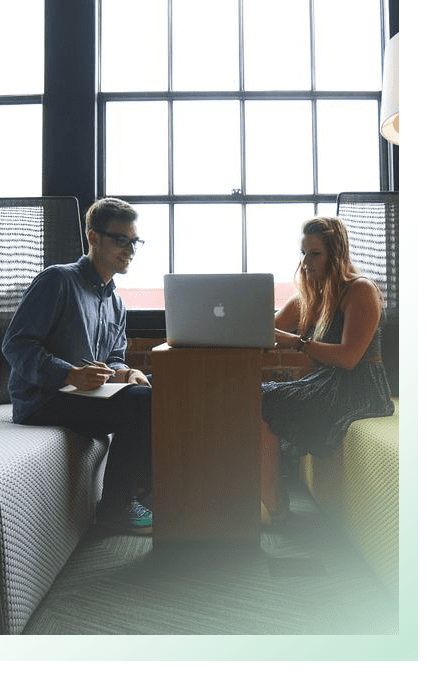 We've got lots of exciting plans for the future, developing new areas of the business and bringing on new team members. Watch this space!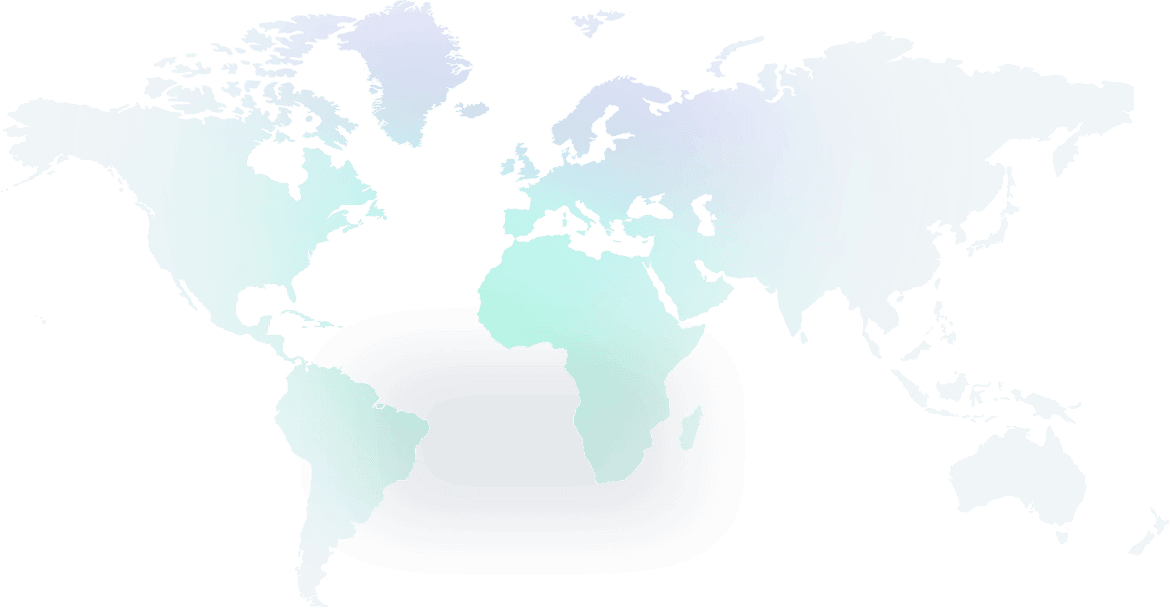 Prophets of AI, California
https://prophetsofai.com/
Natural Resource Professionals Ltd., Exeter
https://www.natrespro.com/
Petro-Logistics SA, Geneva
https://www.petro-logistics.com/
S-Energy Consultants Ltd., Tokyo
https://senergyconsultants.com/
Rig Integrity, Dubai
https://rigintegrity.com/
Better Well Cementing for All, Tenerife
https://better-cementing-for-all.org/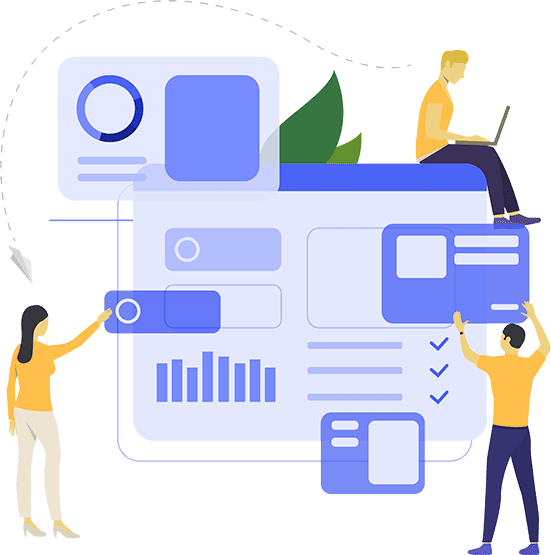 Why Choose out of the box innovations?
Save Time & Effort
With Us

Responsive and Efficient
As a bespoke company, we're always easily accessible and can adapt quickly to your requests

Dedicated Team
Our digital marketers will work with you to kickstart your campaigns and maximise your marketing budget

Ultimate Freedom
Peace of mind with no long contracts, full control over your budget, and a money-back guarantee