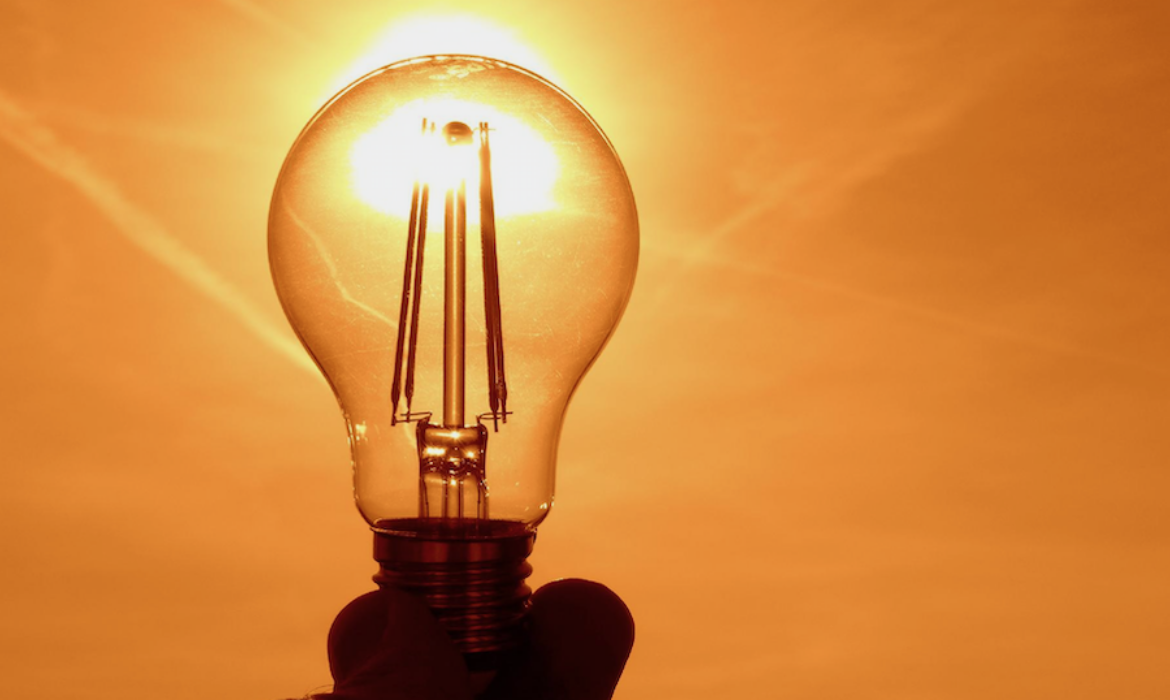 Marketing Tips for the Solar Energy Industry
This article covers the four most important solar marketing tips. According to reports, the solar energy market is expected to double in size by 2024.
Solar cells have become more affordable and as such, appealing to a broader audience.
This predicted growth means that solar energy companies can significantly benefit from positioning themselves correctly and reaching their target audience.
However, there's a downside to this expansion of solar energy – many competitors offering the same or similar products. In other words, it will be hard to distinguish your business from all the others.
Establishing your company as a pioneer in the field will help you become a market leader and leverage all the benefits of such a position.
Marketing plays a critical role in promoting your business and attracting potential customers who want to switch to clean energy.
Here are some marketing tips to help you find your place under the sun in this sector.
1. Research Your Target Audience
While the cost of installing solar energy panels have become more affordable thanks to different factors, including tax incentives, cheaper components, lower soft costs, and increased popularity, it's still a relatively hefty investment.
On the other hand, there's a new trend of leasing solar panels, and in that case, the expenses can be significantly reduced.
The trouble is that not many people know about this option and immediately associate solar energy with a substantial upfront payment.
That's why your marketing efforts should be well-targeted and granular, meaning that you have to research and understand your audience. Although your potential customers might be interested in solar energy, not all of them have the same needs, interests, and pain points. Finally, their purchasing power can be different.
The first step is to segment your audience, that is, identify subgroups based on various demographic elements such as geographic location, income, age, and level of education, to name just a few.
This way, you'll be able to reach out to them with a tailored message and offer that will correspond to their needs. For example, people that have a lower income would be more likely to consider your offer if it allows them to lease solar panels instead of purchasing them.
2. Produce Educational Content
Long gone are the days of traditional, pushy marketing in which companies used to reach out to their target audience with a sales pitch. Advertising has become much more subtle and educational.
It's especially the case in a relatively new industry that has yet to reach its full potential.
It's only fair to admit that many people know only the first thing about solar energy, and it's your job to educate them and show them how and why going with solar energy should be their choice. Sometimes your prospects don't even know that they have a particular pain point they should solve, and it's up to you to shed some light on it.
Content marketing is an excellent way to introduce this technology to potential customers. Tell them about how they will benefit from solar energy, why it's environmentally friendly, as well as why investing in it will pay off through reduced electricity bills.
There are different types of content that you can leverage such as blog posts, how-to guides, infographics, videos, white papers, and industry reports. By focusing on answering your potential customers' dilemmas and doubts regarding going solar, you'll establish your website as a relevant and trustworthy resource.
Besides, informative and high-quality content will help you position yourself as an authority in the industry, which can bring you a lot of website traffic. Don't forget that people are more inclined to purchase from someone who's regarded as an expert in their field.
3. Invest in Search Engine Optimization
You can have superb content, but if it isn't correctly optimized, it will be like a needle in a haystack – virtually impossible to find in an avalanche of content produced daily. And that number is, according to WordPress, 2.75 million.
That is why you should invest in search engine optimization (SEO) as it will help you improve your search engine rankings. In other words, when looking for a particular keyword or phrase on Google, your potential prospects will be shown your relevant content among the top search results.
SEO heavily relies on high-quality content – you can't get to the first page of search engine results if your blog posts and other content are irrelevant and poorly-written. But, to reach a high position in Google searches, it's essential to think about the overall user experience of your potential visitors.
This means that your website has to be easy to navigate, as well as well-designed, optimized for mobile devices, and generally speaking, user-friendly. Your visitors want to find what they're looking for easily and quickly, as well as explore your website smoothly.
4. Leverage Social Media Channels
Consumers want to be able to get in touch with brands instantly and communicate with them directly. While phone and email are still beneficial channels, social media platforms have become indispensable because they're particularly convenient.
You can easily reach your audience by targeting them on Facebook, Instagram, or LinkedIn through your posts as well as paid ads.
These three platforms offer great ad targeting filters that can help you place your message in front of the right people.
Although posting on social media might seem relatively straightforward, it's not just about posting links to your content or running ads – timing, targeting, segmentation, and other factors play an important role. Make sure to take all those into account and do your best to post relevant content and do so often.
Social media platforms have also become excellent customer support tools. Many customers use Facebook Chat to get information, solve their product issues, or to ask different product or purchase-related questions. And some of them can be answered very quickly and without the need for including a customer support rep.
That's why you should make sure that you're available and responsive, as that will significantly take the weight off your customer support agents' shoulders and allow them to focus on more complex issues.
There are still many unknowns about solar energy among the general population, which is why you should leverage the power of marketing to attract your potential customers and explain all the benefits of this technology to them.
Michael has been working in marketing for almost a decade and has worked with a vast range of clients. That has made him knowledgeable about many different subjects. He has recently rediscovered a passion for writing and hopes to make it a daily habit. You can read more of Michael's work at Qeedle.