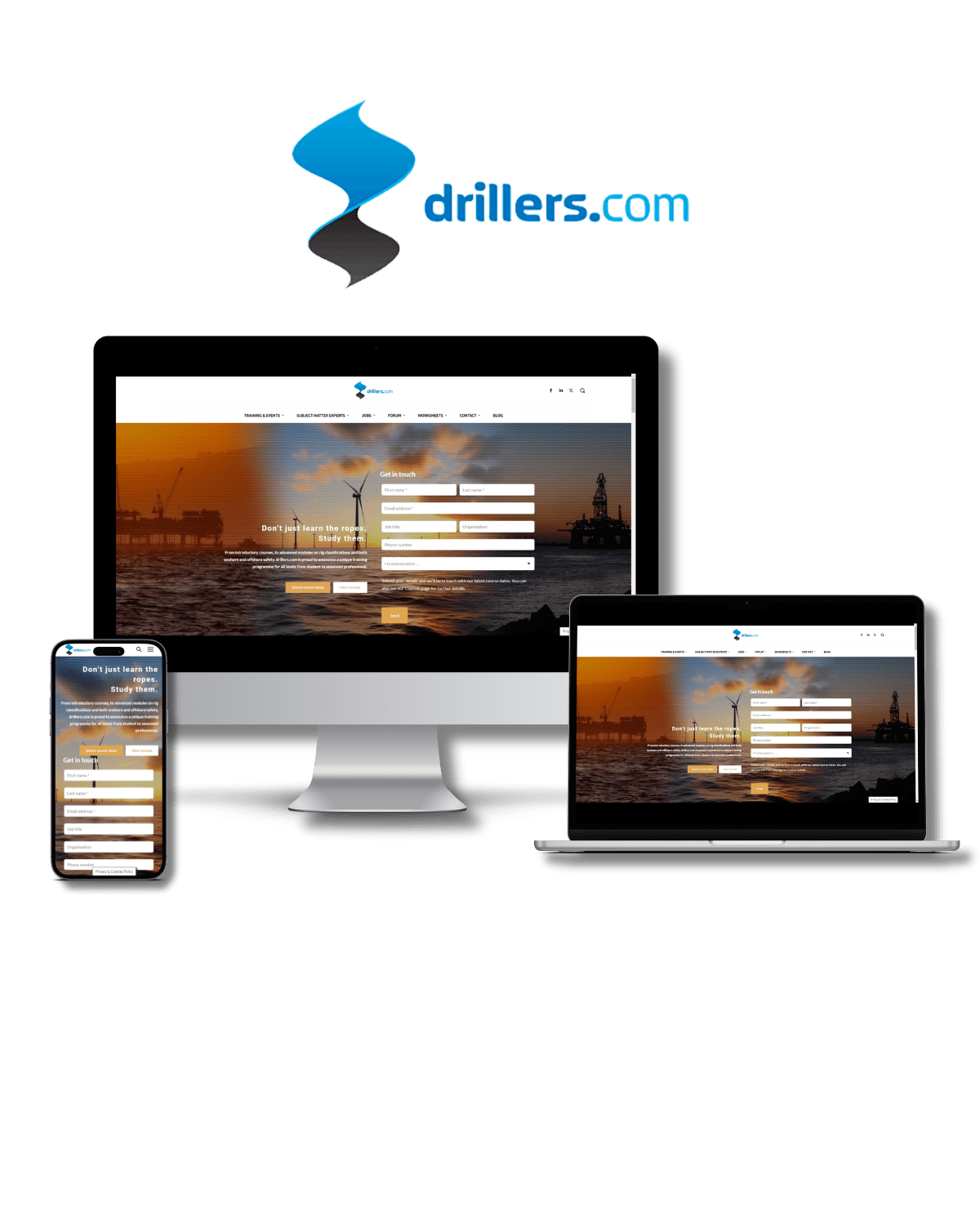 About
Drillers.com was originally created in 1996 and is one of the oldest oil and gas related websites in the world. It served as a technical drilling resource and jobs site – and was the very first online oil and gas recruitment site. Over the years the site has been improved and new features such as Math CAD calculators and equations were added.
Drillers.com is now owned and operated by Relentless Pursuit of Perfection Ltd. The website has been redesigned, and will now evolve so that we keep the best of the 'old' and add new innovative features and helpful information all designed to attract and engage with our target audience.
We're also moving into the market of on-demand and ad hoc oil & gas services. Through the drillers.com expert and partners network, we're building a community to serve the needs of the upstream oil & gas sector.
Recent developments include the addition of a training and events calendar, private skill pool, a regularly updated blog, and a showcase area for our new experts and partner companies.
In addition, we hope that there will be plenty of new people who see drillers.com as a valuable resource to help them in their daily work or to promote their company.