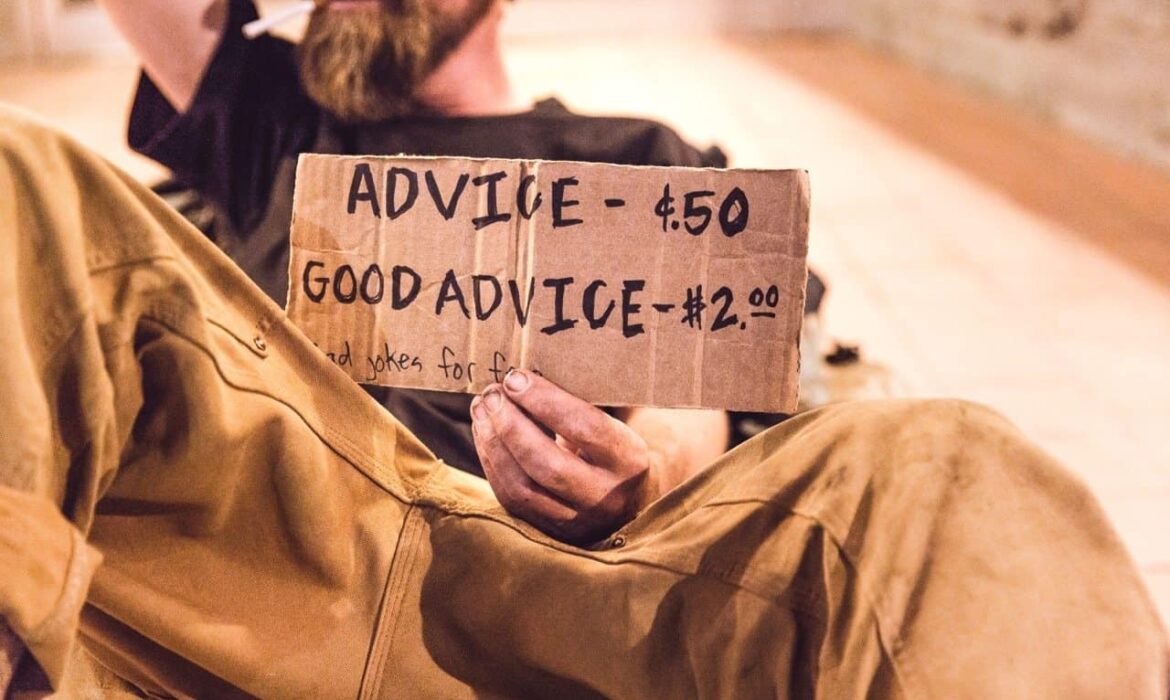 Expanding while you're contracting
During good times, business often seems to happen like clockwork. If your offering is market worthy and well-priced, as long as you've some smart marketing in place, you're going to be busy. Unless you make some huge mistakes, you'll find that customers or clients come back for more, and refer others.
Often business owners see there's plenty of profit available for advertising, but wonder whether they should bother? Why spend money when you're too busy to handle extra work?
Then, the crash comes. Sometimes it is a credit crunch, and sometimes it's foreign competition. Right now, many of our clients and contacts in the oil and gas industry are struggling to make sense of the prolonged drop in oil prices. Whatever the reason for the downturn, profits drain quicker than you can imagine, you think that one bad month could be an anomaly, suddenly it's twelve.
Now you're faced with a dilemma, do you advertise at a time when you can least afford it? Do you invest in new products, services or technology?
How can you put an expansion plan in place when you don't know what the future holds?
Picking yourself back up and reversing the downtrend
If you're not ready to close your business, there's a solution that doesn't involve much investment. One that can help you turn around much quicker while having a stronger foundation.
The purpose of advertising is to create brand awareness, as well and attracting customers and making deals. For an extended period, 'traditional' advertising was the only choice (TV, newspaper, radio and so on).
Traditional channels have gradually become less effective in the last 15 years or so. 20+ years ago large companies spent a lot of money on TV, billboard, newspaper and other types of advertising. While they hoped for the phone to ring as a direct result, they also wanted to create brand recognition.
There was a phase where banner ads on websites did very well. Over time, all blatant advertising has become less effective. Now, even website banner and click ads are becoming less profitable.
The objective of building brand awareness, and getting the phone to ring can be done now for free, by smart use of the internet tools we have available.
Most buyers are overwhelmed with sales and marketing messages to the extent that they are becoming 'ad-blind'. Many people now block adverts in their browsers or watch TV channels that don't have adverts. One reason why people like 'on-demand' TV is that there are no 'annoying adverts'.
What's taking over from interruption type advertising is providing trust-building messages regularly. The internet allows us to reach out to thought leaders, influencers, and company decision-makers in a way that's difficult to achieve in person.
During a downturn, you're more likely to get peoples attention than during good times, because these people are looking for suggestions and answers to their problems. Whether traditional advertising is the best way to do this is questionable and niche specific.
Fortunately, through online avenues, you can achieve the same business goals, for a fraction of the price.
If you've staff that are less busy because of the downturn, encourage them to share your companies message. They can do this on LinkedIn, Facebook, Twitter and in online groups.
They can do it by commenting on industry-related forums and even on competitors blogs! Steal their audience from right under their noses! Every single employee can become brand ambassadors in the way that they conduct themselves online.
You'll save money, and possibly get a better message out into the marketplace. If you approach online networking from an angle of understanding your customers, and caring about the result that they'll achieve, the message will be more powerful than a 'special offer'.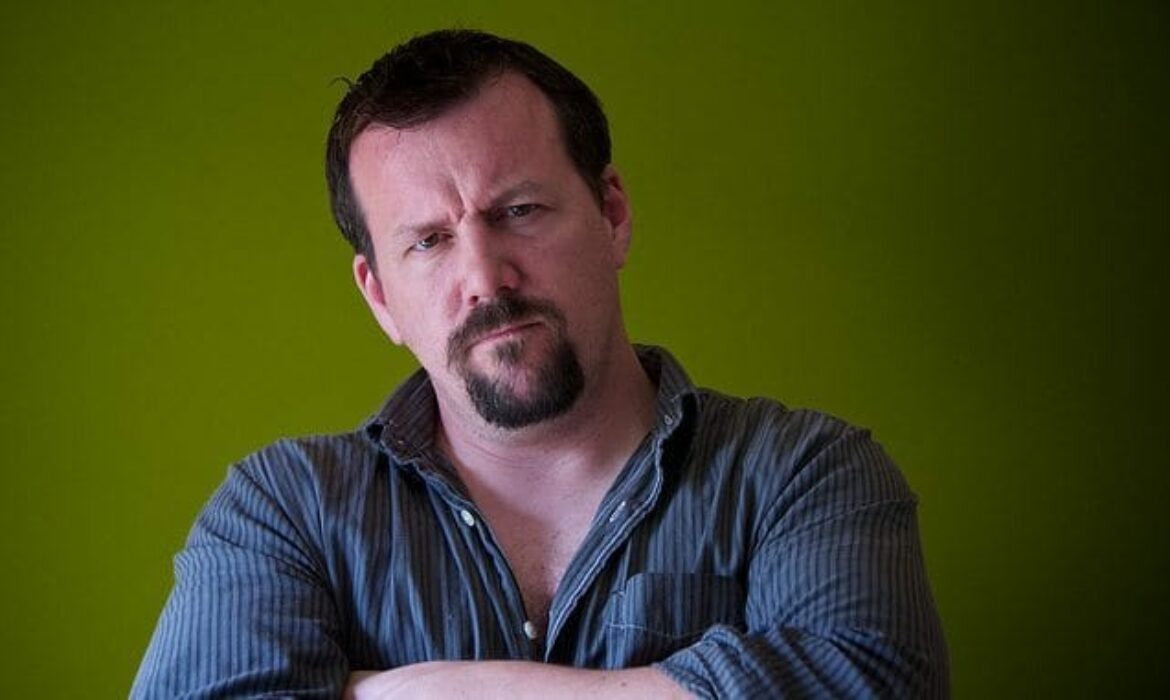 Switch into 'company mode' when you go from your account!
When you post to your private social media accounts, you're already in tune with your audience. You know that Aunt Millie will be offended if you swear and that your sexist jokes will rile your sister. Your racist jokes that might seem hilarious down the local pub will undoubtedly hurt a number of your connections.
So, what do you do? You either instinctively know what's appropriate, and work your page as if you were everyone's best friend. (Which you are!…)
… Or you post what you want, including strongly worded political and religious opinions as well as jokes that might be inappropriate for parts of your network. The people who do this kind of thing often think that "if they don't like it, then it's their problem". Over time, people who don't like it will unfriend, unfollow or mute your ramblings.
When you are posting to a company page, then you're speaking as the 'Company Spokesperson' or the 'Press Team'. Some practices need to get followed — not my rules, or even your companies, but rules of sensible advertising and streamlined communication.
NOT the next customer that you secured through Social Media!
1)Don't speak as yourself unless you identify yourself.
So, if you've been at the company for ten years, play golf on a Wednesday, and hate Vegetarians, this is not something to put on a company update bearing the company logo. What kind of professional company would do this?
See every social media update as a mini-press release that's being posted by the Press Team. If you want to offer any strong opinions that might cause offence or controversy, post them to your page. Then you can confer with colleagues before deciding whether this message is suitable for the company. If it's appropriate, then your post can be shared by the company page. Then a reader can see who's expressing the opinion.
2) Don't be negative.
If you're part of a company, you're likely to be trying to sell goods, services or consulting. People don't buy things when they're irritated, angry, bored or upset. There'll be exceptions, of course, such as the socialite 'retail therapy' when a wealthy woman might go and buy some expensive shoes. Even then, she'll not purchase the shoes from a store that's responsible for her negative emotions.
If a customer wants to complain about how terrible the industry is, how inefficient your sector is in comparison to another, then let them. The customer's always right. But this cannot be your companies (mini) press release. Can you imagine a company advertising campaign based on negativity? Can you imagine a company spokesperson announcing that they feel frustrated, that competitors are better, or that things are going to get worse?
It's unthinkable. So every update needs to be positive. This positivity doesn't mean that you blather on about everything being great when it's not. Don't be tempted to put a positive spin on something terrible because you'll come across as insensitive.
As my Mother (and perhaps your Mother) always said, "if you can't say anything nice, then don't say anything at all".
Change 'nice' for positive/constructive. This way, even the most terrible news can involve a productive solution or effort to minimise damage or help you re-build more quickly.
So, to recap, when posting to your companies social media pages:
Think of every update on social media as a mini-press release.
Don't speak as yourself on a company page; imagine that you're the Company Spokesperson.
Never say anything negative or anger-inducing under any circumstances.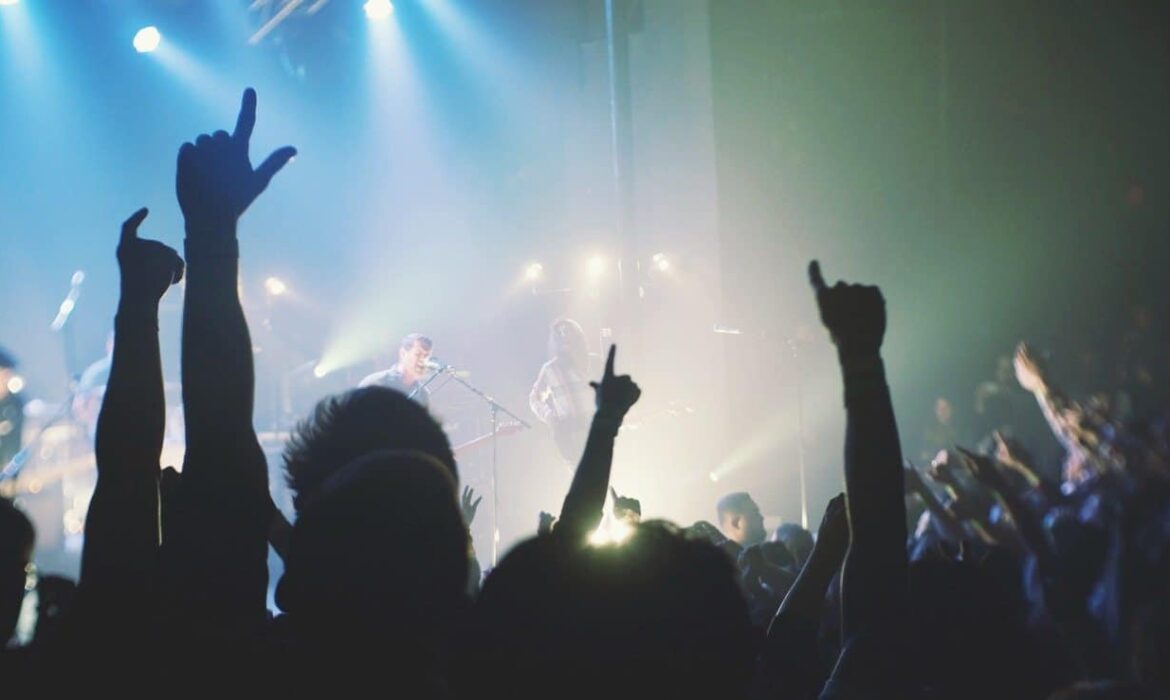 Perhaps you haven't tried leveraging social media for your business? Or maybe you've 'tried to try' and now have inactive pages? If so, then this article's for you.
Everyone understands the concept and the maths of having millions of people who can share your message with a single click. These people don't even have to visit your store or even your website. They simply have to see your message in a place where they're spending time online. (People increasingly spend more of their online time on social media).
What not everyone understands is how their business can fit in.
Firstly here's how to fail on social media:
You half-heartedly put up a social media page or pages, post one update a week on each page with a link to your website and a few sentences. After a couple of months, you stop logging on anymore. You've no followers or interactions, and you decide that social media doesn't work 'for your type of business'.
Imagine your business itself got created on the same half-assed basis? It wouldn't have worked, would it? This approach is probably the reason why most companies themselves fail, through apathy and lack of inspiration and effort.
Social media marketing can offer rewards far above effort because of the factor of virality. A campaign can take off and gather momentum on its own.
How do you get raving fans on social media?
Most businesses would like a decent following on social media, people that can share the message further. Sometimes we hear about companies having raving fans. Raving fans aren't price-conscious, and they sell your product or service for you too.
However, most company pages are entirely inactive. Starting a bit of interaction, or even a conversation or two has to be the first step.
So, if you want to ask these kinds of questions:
How do we start a conversation on social media? How do we create a buzz on social media? How do we get people to listen to us on social media?
The answer is simple.
Delete the words 'on social media', and you have your answer.
How do we start a conversation? How do we create a buzz? How do we get people to listen to us?
You see, people are still people whether they are online, on the phone or the toilet. People are people.
You already know how to start a conversation. You need something to talk about and some interested people. You probably already know what to talk about, no-one knows your business better than you. To find people to talk to, you can either go to a group of people and join the conversation or approach people one by one to attempt to create a group.
One day you'll potentially have raving fans on social media. But it's not guaranteed. Just as with most things in life, there's art and science involved.
The social media equivalent of this is to join a Facebook or LinkedIn group and get involved in existing conversations. You can gradually introduce your topics, without trying to sell anyone anything overtly. If the people there like you and need your product or service, a sale will take place at some point, but don't force it.
To create your group, you need to ask people that are already connected to you, to join you on social media as well. When you set up a LinkedIn, Facebook or Twitter account, you've the opportunity to import your contact list. If you've an email list, then you can ask them to join.
Some companies create competitions or giveaways to try to get people to join them. It's also possible to pay for adverts to appear inside your ideal audience's pages. These show up as sponsored posts in their stream. These things happen in the offline world too! The offline equivalents have been happening for decades.
Marketing online isn't so different from marketing offline. People are people, giveaways, helpful information, and creating or doing something remarkable. All these things are transferable to the internet.
So, to create a conversation or debate, you either go somewhere where like minds already hang out, or approach people one by one and try to engage them.
Approaching people one by one is much more accessible online. It could involve a simple Twitter follow, and a percentage will follow you back. You can then comment or re-tweet something that they're sharing. Through the law of reciprocity, they're likely to share something that you've posted. (Or at least a percentage will).
In one of my favourite movies, the Silence of the Lambs, Hannibal Lechter told Clarice Starling "Quid Pro Quo Clarice". Quid Pro Quo is Latin for 'a favour or advantage granted or expected in return for something'.
What Hannibal was saying is that he was happy to oblige with information, but he wanted Clarice also to reciprocate. This back and forth is how a good conversation starts.
I'm sure that there are a few completely selfless souls in the world, (I can't think of any), but most people give when they get. Or they might give a little in the expectation of getting something back in return.
People who take and don't give back are labelled leeches or users and will often get excluded from social groups. This reciprocity happens among the elderly, small children, and everyone else in-between.
So, do you want to sit and wait for people to come and offer you a concession first? (i.e. share your social media posts and comment on your pages?)
Or can you take the bull by the horns and follow other people, like and share their stuff, join their conversations. You can do this knowing that a percentage of these people will return the favour.