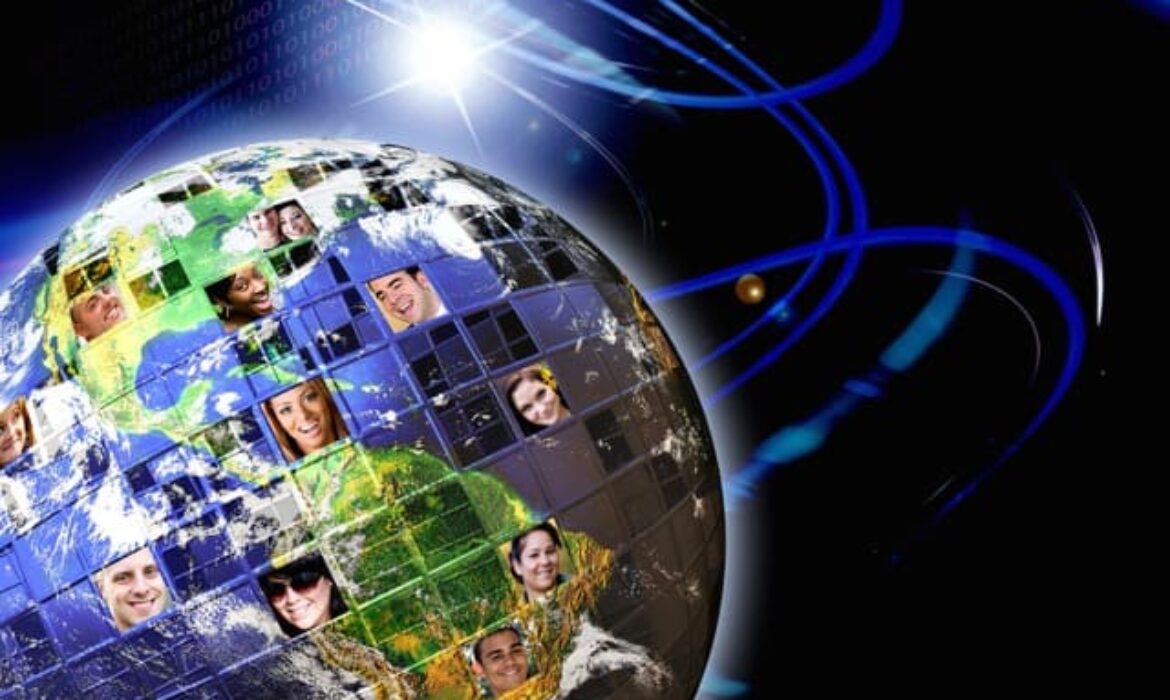 Building an audience online used to be easier
In the early days of the internet, the fast adopters in each industry sub-sector were the only ones there. Many industries were not covered at all. Over time, company websites for each niche and set of keywords and key phrases popped up.
Fast forward to today, and we see millions of search results for every common keyword, these results change according to where you run the search. We know that typing 'SEO companies in New York' will yield a different set of results to 'SEO companies in California'. Also, just typing 'SEO companies' will give you different results depending on your location.
If you want to consistently appear on the first page of Google for 'SEO companies' this would mean that you'll rank in the top ten in the whole world. The amount of work, time and money involved to achieve this would be huge, and to catch up the existing leaders might not even be realistically possible.
If we equate this to the oil and gas business, to try to rank for 'oil service companies' or 'oil and gas jobs' will be tremendously difficult. Chasing these rankings will probably fail without a sound enough business behind your website.
Remember that your business won't need to be good, it'll need to be in the top ten in the whole world. You might need to be in the top five in the world because some of the results might be YouTube, Wikipedia, government or media related.
There was a time where just having a website was a significant benefit; this is no longer the case. Then we saw a time where your website could be quickly SEO'd to the first page. That can still be possible for geographic search results, or some lower volume search terms. For most good search terms, building a website and just trying to rank it in the search results will most likely lead to failure.
Build it and they will come
"Build it, and they will come" is a quote from the movie 'Field of Dreams', and has been used to describe the philosophy of creating internet property. The citation has been used to sell SEO services, where the company said that the people wouldn't come unless you do some SEO.
Even just a few years ago, this was an option, and websites could get artificially inflated to the top of the search. Now the search engines are better at identifying clumsy SEO tactics and penalising the sites that have got raised this way.
Nowadays, having your website appear higher in search for terms that are useful to you should be a by-product of everyday business. An effect of everything else that you are doing online or offline. If you have a robust marketing strategy and are networking well within the industry, your website will start to appear higher in the search results anyway.
There aren't that many oil and gas online marketing companies around, ones who specialise in this industry. While an internet marketing agency can be a great help, it'll never be a substitute for the excellent work that your company does. The very best thing that you can do in your online efforts is to go to where they have built it.

Go to where they have built it…
Over time, your network will grow bigger, so too will the profile of your company online. Just by doing solid business and networking, you'll see more traction online. If you've a new business or want your existing business to grow to the next level, how do you appear in front of more people?
You go to where they already are
Imagine that you're a Star Wars or a Star Trek geek. There's only so much traction that you'll get if you open up a memorabilia store in your local town or city. If you then create a website, then there's a chance for people from all over the world to find you. Online efforts can get boosted by the smart use of social media, where posts can occasionally go viral. Most postings don't go viral, however, especially if your online audience is small.
Repeatedly asking your Facebook or LinkedIn network to help you to share posts can come across as a bit self-promotional.
The best thing that you can do is find where your target customer is already hanging out, and go there to join them.
In many industries, this can offer a lot of choices. In the oil and gas industry, there are few places to go and congregate. There might be a Facebook or LinkedIn group that you are part of, but you likely see a lot of spam there.
The best place for you to go at the time of writing is Oilpro.com.
UPDATE: Oilpro closed down for legal reasons, separate to the community, and points made here in the article. The principles behind our points are valid, though.
These are the benefits of spending time there that immediately come to mind:
The community is tightly-moderated, I can't remember the last time that I saw a spam post or comment.
The community is laser targeted for our industry. Almost every person who hangs out there works in the industry. 'Hands-on and boots-on-the-ground'. That's different to the vast majority of online communities.
The calibre of industry professionals is extremely high, with many world class experts publishing and commenting.
The comment threads are often just as valuable as the posts themselves, as intellectual debate gets us closer to the crux of every matter. That's different to the mainstream media troll, armchair analyst and political commenter.
The width of readership means that new customers, clients, peers or friends can get noticed much more easily. Unlike other social media channels where there's a tendency to see the same old faces and same old gripes.
Just as with a blog post comment, the whole world can see what you have to say on a matter, not only your 435 contacts, of which 90% won't be online to see your post. Are you an expert in your business? Instead of preaching to the converted, let the world know about it.
Do you have a useful solution to an industry problem? Are you the best at what you do? Go to the oil and gas industries equivalent to the annual intergalactic Star Wars convention, not to the local social club.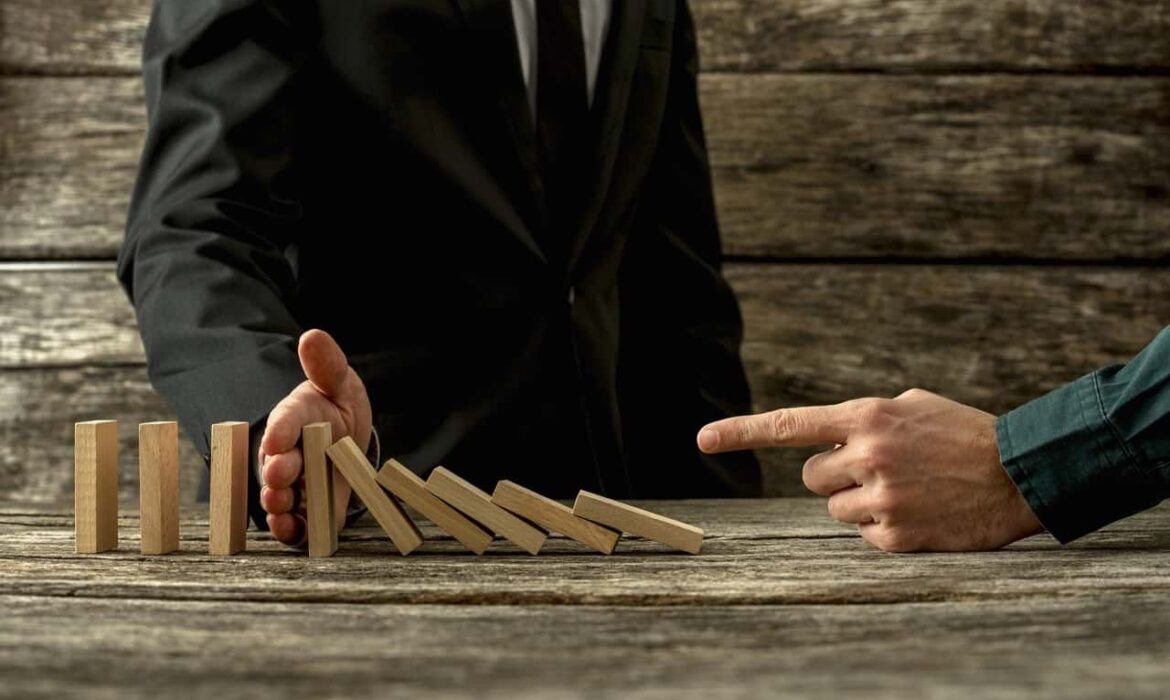 Does your company's online presence match with its interactions with clients in the 'real world'?
Does a new visitor to your website get a realistic impression of who you are and what you can do for them?
Some companies who've been in business for years seem to see their website or social media accounts as peripheral. They see them in the same way that we might see a side project, somehow separate from everyday business.
In the company head office, the carpets will get vacuumed, the walls neatly painted, and the staff well-dressed. Online, the company website might be old-fashioned, out of date, and with inaccurate or incomplete information. In many cases, sites will malfunction, and be on display, for the world to see.
Is your website even more important than your office?
When someone's inside your office, there's a high possibility of them already being customers, or having been referred to you by an existing customer. They're sold on your product or service already!
Someone coming to your website is less likely to know who you are, so the first impression will be crucial.
Someone browsing online for a company that offers your product or service will click away from a tired, out of date or poor quality site. They'll keep searching until they find what they want.
They'll see a competitor who presents themselves online in a professional manner that you display in person. This competitor will get a new client.
It could be that you can offer better value than the competitor. The competitor that you lose business to might even be terrible! They might also be a new start-up company that has no idea and that is destined to fail?
It could be pure luck that they found a good web developer who was able to make them appear more professional and dedicated than you.
The difference in real terms?
A trail of lost opportunities for new clients, because of the impression your website gave them.
A portrayal of being second best, in full view of the world.
A demonstration of a lack of integrity on your part.
A few thousand pounds or dollars that you could have invested to update your website.
… This trail of lost clients doesn't just follow behind you on the path that you've already walked. It stretches in front of you as far as the eye can see. It continues as long as you stay on this same path.
… The portrayal of being second best, or even being last, would mortify you in 'real life'. Imagine attending a trade show or presentation and receiving an award for being last. You'd do everything in your power to make sure that it didn't happen again. Well, I have news for you, the internet IS part of 'real-life'.
… What's integrity? Some people think that integrity is doing the right thing or telling the truth. Honesty and morality are friends of integrity, but they are not the same thing. Integrity is where everything pieces together in the best way it can, with no gaps.
Structural integrity does not leak or rattle, and human integrity is where your actions match your values. Business integrity involves you delivering on your value proposition. It also means that your business messages are in sync. You cannot say that you offer the best product or service then have a website that says that you don't care about your reputation.
… Lastly, modern web design and creating an active online presence doesn't have to cost a lot of money. If you're in a competitive market and you want to be number one, then that's expensive. You might need to spend five or even six figures per month on advertising, SEO, social media management, and so on.
If you're small to medium-sized established business, and your website is lacking, just spending a few thousand will make a big difference.
It doesn't have to have custom patented features. It just has to be attractive and informative enough to get your message across to your next client who might not know what you can do for them.
It certainly has to be welcoming enough so that you don't scare customers away, or demonstrate a lack of business integrity.
If this post resonates with you, and you want to turn away from the path with the trail of lost opportunities, drop us a message, and we'll see if we can help.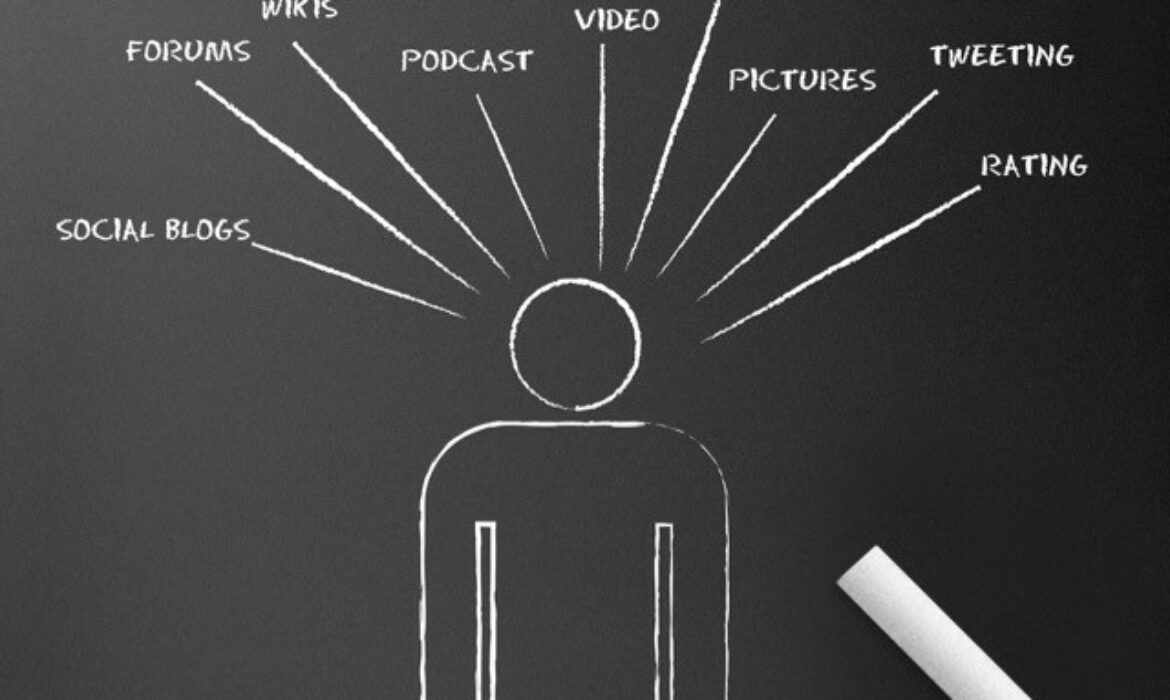 This article is for oil and gas professionals who dream of starting their own business
At some point, the dangerous working conditions, monthly rotations and endless flights start to take their toll. What begins as a voyage of adventure can turn into a chore where a more straightforward life starts to look more attractive. One way of making this transition is by starting your own business.
It's nothing new; the very first employee probably dreamed of being an employer within weeks or months of starting work. That might have occurred 5000 years ago, or even 500,000 who knows?
What's new is the capability of starting a project on the side. One where you can put in as much time and money as you want. If you were to add one article a month to a personal blog, before long, you'd have a powerful marketing tool. This marketing tool is likely to result in job offers and business opportunities without you even trying, as long as you know your stuff.
Start building your website, instead of merely boosting other peoples
The younger you are, the more likely you are to have used a plethora of online publication channels. The hippest teenagers are publishing messages, pictures, videos, GIFs and blog posts. They are publishing to ten or in some cases twenty or more online channels.
If you're nearer the end of your life, the chances are that you've recently embraced Facebook as a way of staying connected to family and friends in a busy world.
If you're reading this article, the chances are that you are midway between Tweenage and Twilight…
You'll understand the benefits of building an online presence, but will be too busy to go to the lengths that an obsessed teenager does. You won't be uploading selfies to Snapchat or short video clips to Vine every time something happens during your day.
What you're probably doing is reading, liking, sharing, publishing, and commenting on places such as LinkedIn. You're helping to build other peoples websites instead of your own!
I'm a big fan of spending time on other peoples websites in conjunction with my own. I wouldn't dream of helping to add content everywhere EXCEPT my site…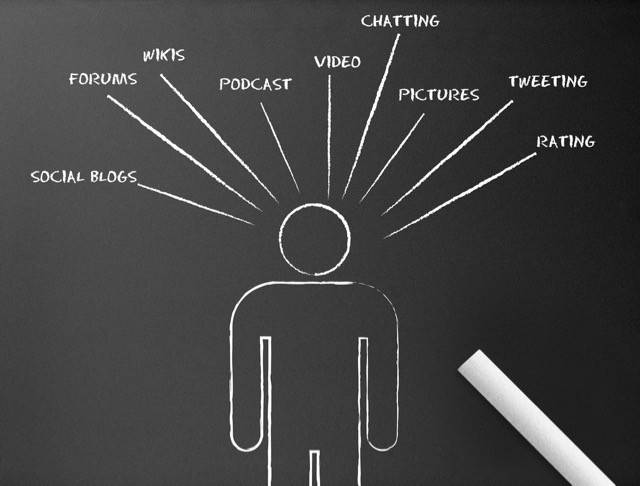 How is the job security situation for you at the moment?
I'd go even further and say that if you're reading this, you'll be experiencing some job uncertainty. It's natural to feel that way based on the regular oil booms and busts.
No matter how good you are at your job, only a fool would think that they're untouchable by downturns. Anyone can find themselves out of work for an extended period.
Many people in the oil and gas industry have dreamed of going alone and starting their own business because this is the same in every industry. It used to be a considerable gamble, when you go it alone, you lose your income and spend your savings with no guarantee of success. No wonder that so many budding entrepreneurs never do pull the trigger.
Now, in the internet age, online businesses can be started on the side and built as quickly or as slowly as time allows. Published content can attract visitors for years. Sales pages can get swiftly created. Offers can get tested without having to hire staff, rent buildings or purchase inventory.
It has never been easier to take a step or two towards your dream, without losing focus on your main job.
It's still a challenge to find the time, of course, there are only so many hours in a day. To suddenly free any time to learn about internet marketing or website design can be daunting. People still put off their dream side business.
So, here lies a paradox.
When you're busy and successful at work, you have the money, but not the time to invest in a new company or online presence for your services.
When you're out of work, you have the time, but not the same financial runway. You see, it can take a year or two to create a successful online business. Any business (online or offline) can take up to five years to develop into a job replacement.
Being out of work, then starting right at the beginning of the new business runway is a challenge. Starting right at the beginning, with limited capital and lots of pressure, is the result of bad planning.
When hoping for the best and preparing for the worst is the same thing
So, you start your new website today, and it starts to evolve into a very professional looking asset for your future company. Every month it gets bigger, covers more topics, and over time attracts more citations and backlinks. If in a year, you lose your job then you're already a year into the entrepreneurial journey. There would have been valuable time for you to plan, publish, network and test.
Having a website dedicated to your skills is an asset even if you're looking for a new job. It's the most credible showcase for your knowledge and experience that you could create.
You hope for the best, but with two goals in sight. You hope that you keep your job AND that your side business takes off.
You prepare for the worst by getting started on the runway for your new business AND create a place online which shows how talented, experienced and committed you are. One day a future employer may be looking at your website, comparing it to a pile of old fashioned CV's.
One day your company and website will be five years old, then ten — a much larger resource and showcase, with hundreds of articles and perhaps thousands of backlinks. Your new company will have the implied credibility of age and online authority. That's even if you haven't made a penny and have kept your day job.
Every month or year that passes while you are building your website will make the runway shorter when you do eventually make the jump (or get pushed).