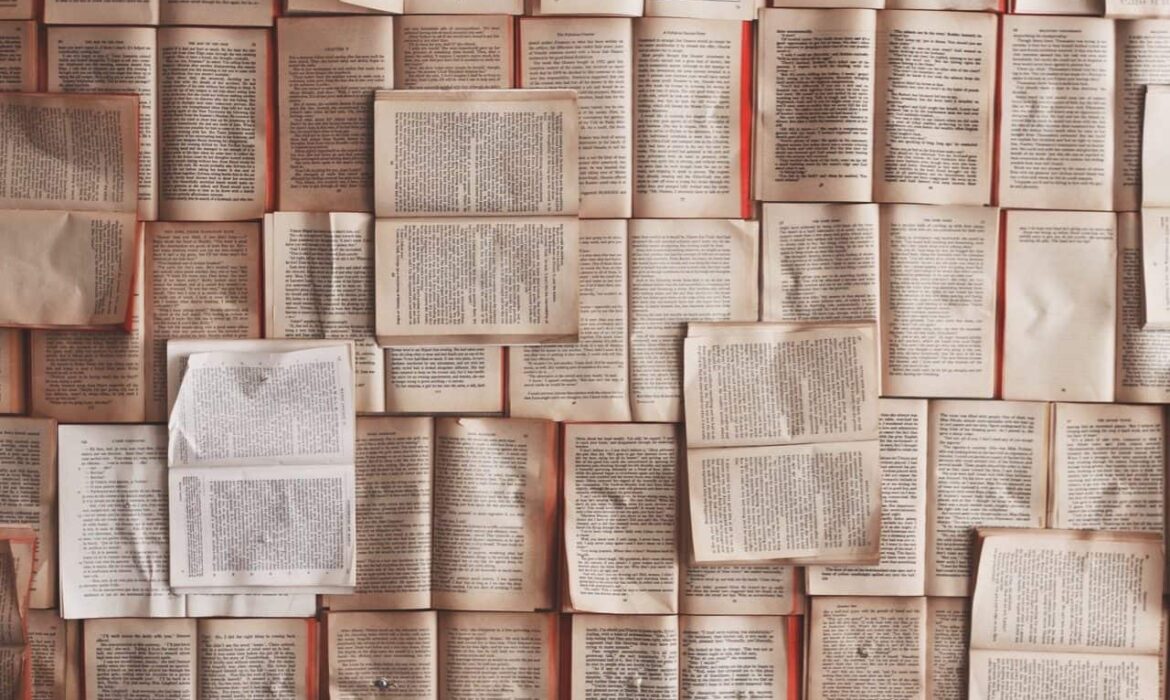 Create the right impression on social media
How we ought to post, and how often we should do it was a topic recently discussed here on the blog. Most people and companies don't post enough content to get attention, and a few post way too much and risk getting seen as spammers.
The best strategy is in finding a balance between posting as often as possible.
(because most connections will not see most of your posts)
– But not letting the problems of volume occur.
(Problems such as posting irrelevant posts, or posts with insufficient accompanying notes attached).
If we listen to 'social media mentors', they're likely to have guidelines. For example, it's common to see standard recommendations of posting between two and ten times a day, with the posts spaced out by using software such as Hootsuite or Buffer.
This frequency is general advice and is good advice. If we're busy with other things (aren't we all?) we can fall into the trap of posting articles that are uninformative or off-message. We attach short notes to the post, which ought to be a guide and conversation starter. With time pressure, they can turn into one-liners (so we can post to Twitter and LinkedIn at the same time).
The problem is that posting can get sloppy over time. Many of your followers won't tell you that your message is becoming less relevant to them.
So, how often should we post?
The answer is that we should post as often as possible with the following caveats:
The article, diagram, video or image must be able to stand alone, valuable in its own right. It should incite some positive emotion in you. If you're in touch with your peers and customers, you'll instinctively know what offers value. This value can change peoples lives, or be only for entertainment, but it has to provide some reward of seeing it.
It should be relevant to your audience and network and demonstrate your personal and brand vision and integrity. It could be that what you're posting isn't precisely niche related, but likely to still appeal. For example, if you're in the fitness industry, your audience is expected to be interested in diet and supplements. If you're a business conference organiser, your audience might also be interested in business travel topics.
The post must have some accompanying explanation of why you're sharing it. A 'take a look at this, you won't believe your eyes' will not cut it. Saying that something is a 'good read', or 'had you in stitches' is not sufficient, even if it's true. If people are on LinkedIn, it's because that is the choice they have made with their time. Your link away from LinkedIn ought to be worth the effort or people will be annoyed. If you don't have a compelling enough 'hook' then no-one will click your link anyway. This 'hook' should involve mentioning why you are sharing, what you found interesting about it, and some question, controversy, mystery or conversation starter.
So, we post as often as these three factors occur
We choose value over quantity and quality. If you're a full-time dedicated social media manager, you can make this happen between five and ten times a day. Perhaps, even more, depending on your industry niche.
If you're a busy start-up entrepreneur or small business owner, then perhaps once a day is OK, twice on a good day. As your company grows, there'll be an opportunity to post more often as your audience grows and you can also get help in posting. But still make sure that the three rules get followed so that no-one gets annoyed, and you're helping social media become a better place.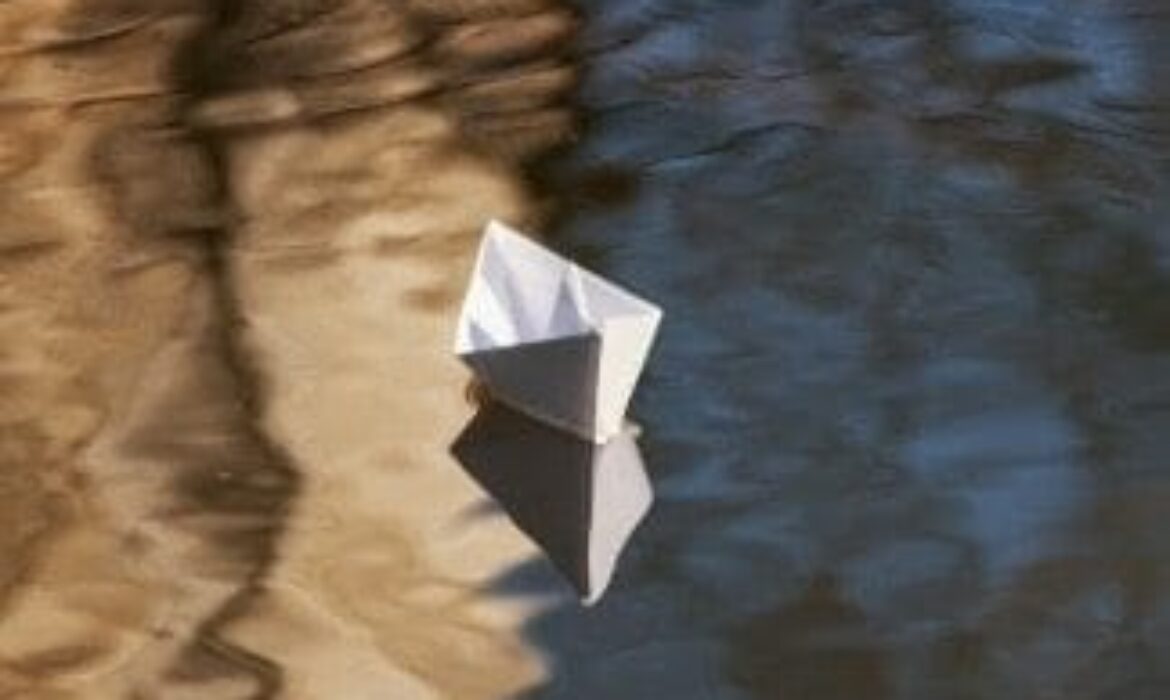 Finding that balance
Trying to decide what to post, what to say, and how often to do it can be a challenge. First of all, we all have apparent time constraints. We can't spare the time to sit at our computer all day to find the most insightful article to re-post. It's also unrealistic to be able to put a comment on every post that's published by our network.
If we wait to find the perfect post to share, we're unlikely to post anything. If we wait for creative juices to allow us to post a comment that will create AHA moments in our network, will we be busy with something else?
At the other end of the scale, posting can be completely automated or outsourced. It's possible to create a website that'll auto-populate with articles published by online press release sites. These sites welcome the sharing of their posts as attribution links are published too. The software can also be used to post these posts on social media automatically. If you wanted to, you could post every minute of every day all year round, automatically!
We can also hire social media managers who can pretend to be us, or part of our 'press team'. They can spend all day long following/unfollowing, commenting and liking.
There are upsides and downsides to both of these extremes
Only posting when we've something insightful, original, and potentially industry-changing has the benefit of showing complete authenticity and brand integrity. The downside is that it's unlikely that you'll ever build much of a community on social media.
Posting too often can annoy people and cause them to unfollow you. Posting irrelevant content can get construed as spam. If this continues, then followers might also start to get a negative impression of your company. Auto-posting or having an outside social media manager comment for you might lead to postings that contradict your message, or even openly criticise a competitor. On the positive side, this is how social media accounts grow, regular posting leads to increasing likes, comments and shares, and an opportunity for your message to go viral. Some of these viral messages may be articles from different companies entirely. (Messages that are also suitable for your audience).
For most of us, the majority of things that we post on social media will be a compromise. Not every thought will be groundbreaking or even original. If you've a genuinely revolutionary original idea a few times in your lifetime, you could become very successful if you turn them into action.
The big questions are, what should we post, and how often should we do it?
The content of the posts, whether these consist of a company announcement from you or a re-posted article from someone else, should be potentially relevant and engaging.
Imagine that your company creates CAD software for drilling plans. If you decide that this is the only thing that you want to post about online, you'll likely struggle. There's not much on the subject to post or talk about on social media. You're niche-ing down too much. Also, you'll be 'preaching to the converted' too much if you're only networking with the same types of people as you. Where will you find new customers?
There has to be an element of breadth in your postings. If you were to publish 'get rich quick' or 'weight loss' articles, then you're probably spamming. If you ask yourself, what else might interest my target audience? Then you're moving in the right direction.
If you want to find companies who might buy your CAD software, what else might interest the decision-makers?
Industry certification and training companies.
Industry-related societies and organizations.
Developments in other types of tech and software that can help drilling efficiency.
The economics of the industry as a whole (profitability and budgets).
There'll be plenty of others that someone more familiar with this section of the industry can add, but these are examples. During an industry boom or crash, almost everyone will be interested in hiring trends and the price of oil. These are macro events that affect everyone.
Find uplifting, intelligently written articles about any topic that your audience might like to read. Over time your company will be associated with the emotions of positivity and helpfulness. When they're in the market for what you have to offer, your company will come to mind.
If you only publish your company news when it happens, the press won't get noticed if you only have 100 followers. This weak audience pool is in comparison to the 1000+ that you might gain in the same period by publishing a steady flow of relevant, positive and helpful posts.
On the question of how often to post, the vast majority of companies don't post often enough to get noticed. There are a few reasons for this:
Most people log onto social media infrequently; they miss the majority of posts in the feed.
Most people scroll and scan through their news feed, and most posts get overlooked unless there's a particularly catchy headline or image. The most insightful post in the world might not be identified as such by the average person scrolling.
Social media companies have algorithms that limit the number of your followers having your post in their feed. Over time, most social media companies are reducing this percentage, and increasing the rate of advertising or 'sponsored posts'.
The main reason why most people won't see most of your posts most of the time is because of the nature of social media. Have you heard the list of news called a stream?
It is called a stream for a reason. It is because the posts float by towards the ocean of old news.
To only post a company update every few weeks and expect to get traction, is like the following example:
There's a river that you love to walk alongside, nature and surroundings are so peaceful. The walk along the river becomes a romantic venture when one day you walk past the most captivating and physically stunning person. You find yourself thinking about them but don't see them again. You decide that every two weeks, you will write a love letter and craft it into a paper boat. This boat is then lovingly launched upstream, in the hope that your future partner sees it in the flow, and decides to grab it and open it.