Prophets of AI are a start-up based in Los Angeles, California and are involved in the artificial intelligence (AI) industry. They have relationships with some of the leading experts and thinkers in the AI community and book speaking arrangements between them and those who want to learn from their experience.
Companies, educational institutions and technology event organisers hire these AI experts as keynote speakers. They're also available for consulting opportunities.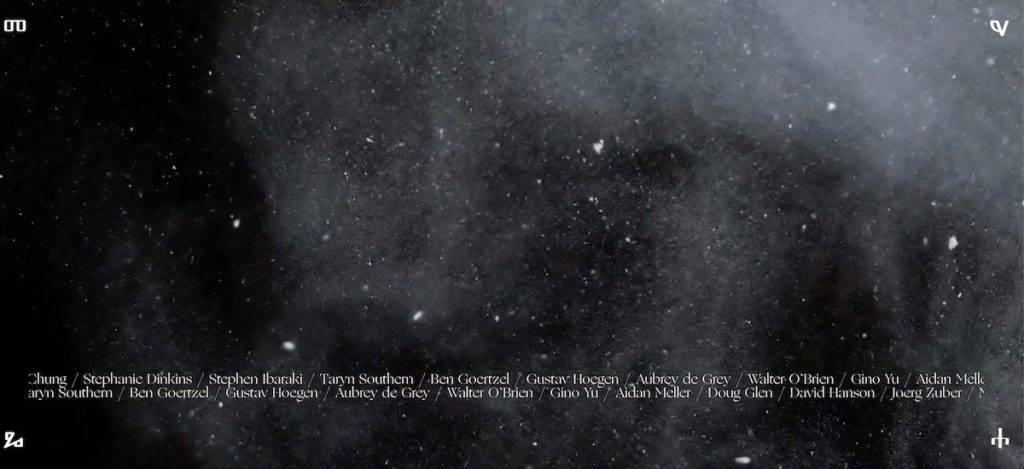 When Prophets of AI came to us, they already had a unique and stylish website that showcased these experts. They had also used an SEO company for a while before they came to us and hadn't seen results. Our initial audit showed many critical technical issues resulting in low audit scores. On one third party audit tool, the site scored 18% site health which was the lowest we had seen. There were some server issues, such as multiple sitemaps containing old versions of page URLs. In month one, we focussed on technical SEO and scored up to 90-96% across different tools. One day we could come back and get the site closer to 100%, but anything over 90% means that the technical SEO is OK, and there are better things for our focus.
The next job was to create a pillar page of content. Prophets of AI already had some rankings for the names of the AI experts, and we knew that these rankings would get better over time as our campaign progressed. The website didn't mention many valuable and relevant keywords other than these names. Potential clients might not know the names of who they wanted to reach but might be searching for what they wanted to achieve. For example, they might want an AI robotics expert and not necessarily know the names of the shortlist of available people (not every AI leader also wants to get involved in public speaking).
So, we created a 4200-word post about the benefits of artificial intelligence: https://prophetsofai.com/blog/benefits-of-artificial-intelligence
We could imagine that someone might be learning about AI in general and then see that they could hire a consultant or speaker for their organisation or event.
A pillar post covers a deep dive into a topic, with most related questions answered in one place. Why search for ten different articles when you can find out everything you need to know, laid out in a logical order with no duplication? Pillar posts are likely to be more helpful to users and naturally attract backlinks. Also, when someone gets to the bottom of a long post, they've built up the start of a trusting relationship with that online publisher. They're more likely to browse further or get in touch.
At Out of the Box Innovations, we've been experimenting with some AI content writing bots that use natural language processing (NLP), combined with competitive forensic analysis of the competition. We decided to use Market Muse, an AI software app that will create keyword lists, content briefs and even a first draft. There is a human element at each step, but this is an excellent way of ensuring that all topics are covered, with maximum relevant keyword input. We thought – what could be cooler than using AI to help us to write an article about the AI industry? Our first draft came out at around 2800 words, and a lot needed to be re-written and embellished – but that's also often the case when hiring outside writers.
At the time of writing, we're working on a campaign to reach out to industry influencers, create more engaging content, and generally get the word out about what Prophets of AI can offer.