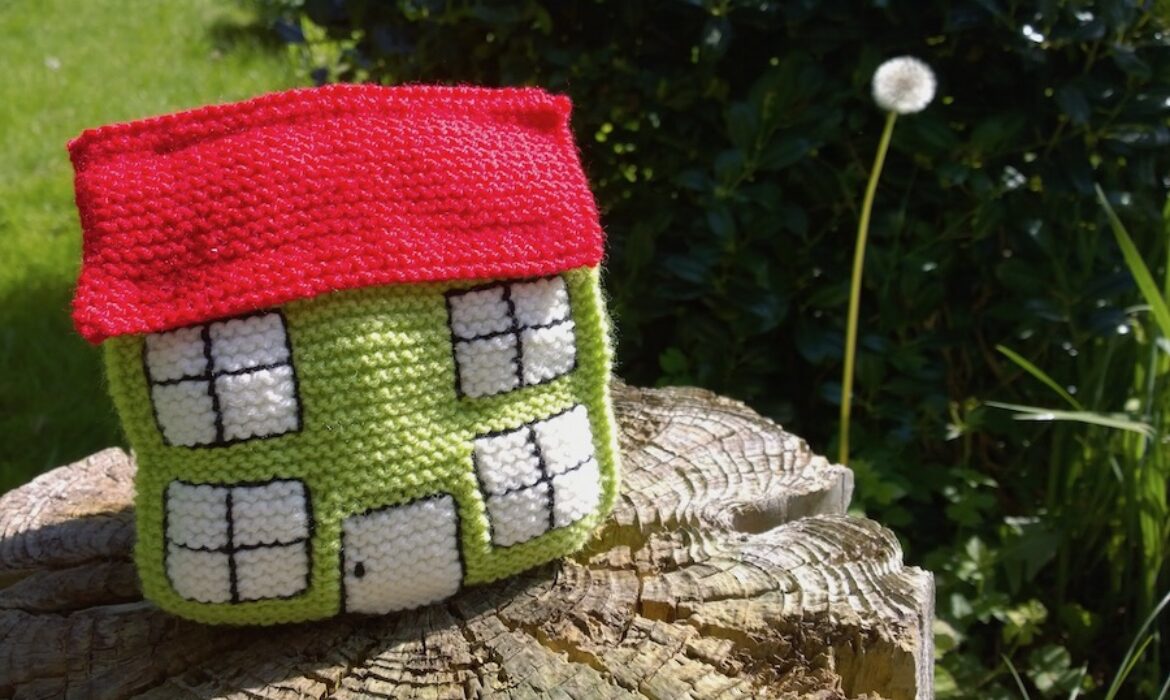 Becoming wealthy may just be about having more than the 9 to 5 job, living conservatively, and saving.
You work and maintain a healthy profit from your business at the end of a period. If you have an entrepreneurial mind, opening a business is the right thing for you to do.
While staying at home, an arts and crafts business may prove to be successful—you do not pay for office space and other facilities, while you'll be making money and working. It does seem like a dream job. You likely have support from other work or a partners income. Or perhaps you dare to leave everything aside and start something like this. Be serious about the business to make an adequate income out of it.
Choose something to work on that you're skilled and passionate about. Even with your skills and passion, you probably still have to improve your skills. Take some time to hone your skills.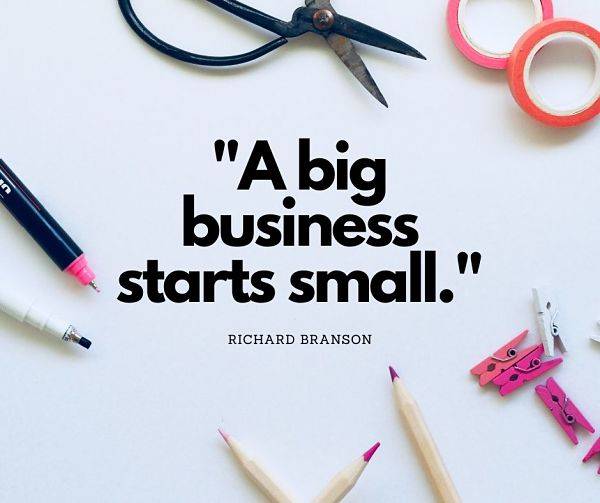 Here are various home craft business ideas to choose from
1. Jewellery making
Fashion trends are constantly changing, and so too do the accessories. Every fashionable girl needs different jewellery to accessorise her new outfits. You can decide on the details—the materials you use, what colour to use, the designs, working hours and other pertinent information. It's a business that can expand as long as you have time for it.
You can use many materials, such as ceramics, beads, shells, crochet styles, old jewellery, painted jewels, etc. Tap into your creativity. You can make jewellery according to seasons—for summer, winter collection, etc. Make a theme or create a collection. All it takes is creativity, skills in crafts, a big circle of friends, and marketing yourself. You can find the supplies you need here. This article gives details on how to sell jewelry online.
2. Have you thought about becoming a fashion designer?
If this sounds too complicated for you, you can just stick to the bag making industry.
The bag is one accessory that women love. "I have too many bags," says no woman ever. They want them in many shapes and colours. You'll find an occasion for each of your bags.
It's not just women who need bags. There has been a rising demand for bags for men lately. The bag business is here to stay, as long as you have the time for it.
The more variety you produce, the bigger the audience you'll have for them. For men, you can create a line wholly made of leather, with classic designs. You can make beach bags made from cloth, with bright, eye-catching designs that scream beach lover. If you want to increase your sales, don't focus on a single occasion or style. Consumers have different needs, and they want variety.
3. Hat making
Hats are in again! While hat wearers are often the royals or people who go to horse racing, hat-wearing is making a comeback in fashion. Check out the hat Melania Trump was wearing when she met with the Macron family.
It's becoming a very competitive industry. You have to know what you're doing if you want to enter in the hat-making business. The more original your hats are, the bigger the audience you're likely to have. A good thing about this is that they are an all-season need. You'll be busy all year long.
4. Cardmaking
Cardmaking is one of the most natural home crafts you can do. While you may think people don't buy cards anymore, that's not the case. But people have become busier and couldn't find the time to go to a store and buy a card. Buying online is the answer. That is where you can come in.
Card making offers you the chance to tap into your creativity and express yourself through your cards. Waste no time by getting the necessary tools before embarking on this business. There are many sites to source supplies. Choose quality suppliers.
5. Customised party favours
It's an excellent business idea that lets you express your creativity. Customised party favours can be anything—blankets, pillows, picture books, teddy bears, mugs, etc. You can make a couple of shirts for anniversaries, a picture book for a baby shower, or personalised pens for store openings. The possibilities are endless. Another advantage of this business is you don't need significant capital for it.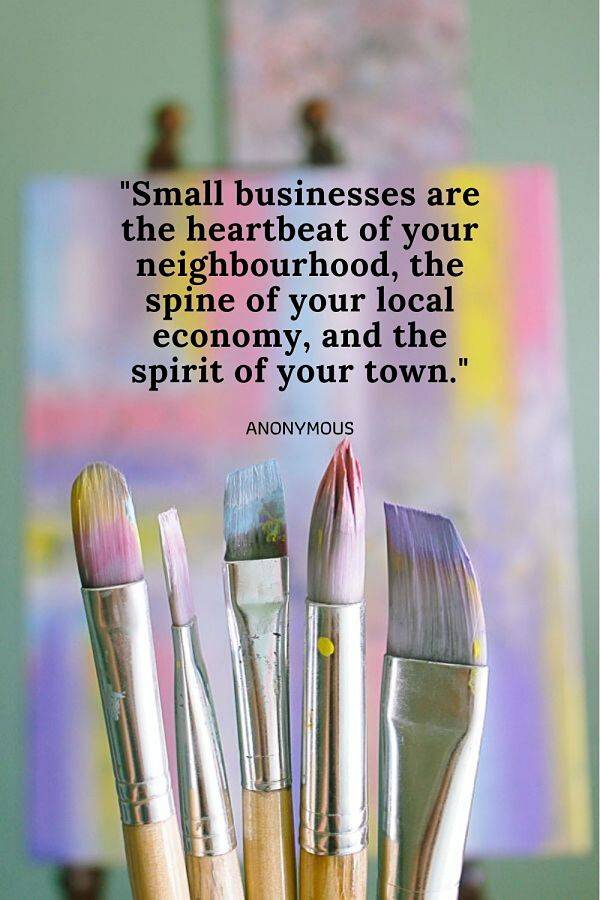 6. Embroidery
I was one of the last generations that learned embroidery at school in my technology classes. I doubt if there are still any classes like this in primary school. As fewer people know the art of embroidery, the demand gets bigger and bigger. That's one reason why handmade embroidery costs a lot. It's a craft that is mostly done by those that love it and see it as a passion.
There are embroidery machines that can make things easier, but nothing beats handmade embroidery—these handmade blouses, t-shirts, accessories etc. Sell for far more than the machine embroidered ones.
7. Customized dressmaking business
When I was little, I took it for granted that my grandma was a very well-known designer. She wasn't called designer back in those days; she was known as a dressmaker. I always had original and unique clothes and in fact, designed some of them myself. I got accustomed to this style, and I tend to order customized clothes from various designers as I love wearing unique garments. That's until the day I bought a sewing machine. I have the necessary skills to make the pattern. Whenever I have time, I make something for myself.
It's an excellent homemade business idea if you have the skills and passion for dressmaking. I also designed some clothes for my friends and family. Time and dedication are essential in this business. Dressmaking can be a reliable venture, as people will never stop wearing clothes. In recent years, there has been an increase in people who love having customised outfits.
Once your business grows, you can move it away from home, rent a space, hire some people, buy more sewing machines etc. Start small and dream big.
8. Knitting
Knitting is a homemade craft that can quickly be done and is fondly remembered by our mums and grandmas. You can start knitting and crocheting all sorts of stuff—cardigans, table cloth, pillowcase, socks and everything your mind can think of. Know the knitting rules, and they might sell like hotcakes. It's a great business idea that requires very little capital. You can find a lot of accessories for your knitting projects here.
9. Picture frame making
I have a friend that has this type of business, and they turn out just fantastic. She uses coloured paper, but the results were beautiful. You can make all sorts of picture frames for weddings, baptisms, graduations etc.
Skill and passion are needed for this business to grow. There's a big market out there for this, but the competition is fierce. Be on the top by making original and tasteful pieces.
10. Wreaths
Wreaths are a great idea for a home craft business. They can get used for Christmas, Easter, spring, summer, and other special occasions. You can change the front door wreaths of your house whenever the season changes. It will give your home a beautiful, homely look.
These home crafts are in demand. People like buying unique gifts. Having a business that springs out of your creativity and skill is very satisfying. It'll make you happy when customers buy them as presents or for personal use.
Starting a business from the comfort of your home may sound very appealing. But it pays to temper your expectations too. It may take a while to get your desired profit. With passion and dedication, you'll reach your goal and the sense of accomplishment in running your own home-based business.