Online Marketing Solutions Inc.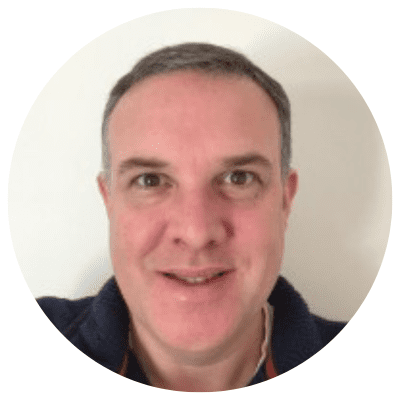 Experienced SEO marketing consultant driving online visibility and organic growth. Expertise in keyword research, on-page/off-page optimization, and data-driven strategies. Let's enhance your online presence and achieve digital success.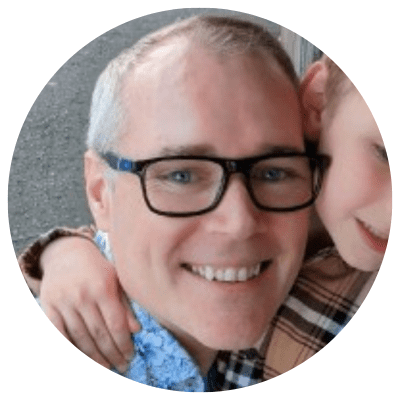 Peter Gillespie-Merrigan
Digital Marketing Consultant
Peter has been with Out of the Box Innovations Ltd. since 2020. He read English at university in London and has been in digital marketing and SEO for over twenty years. He began his marketing career in the Built Environment publishing industry before joining teams in the City of London in intellectual property law. He specialises in UX design and implementation and on-page optimisation.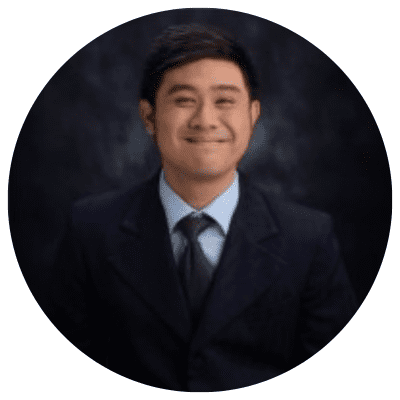 Mark Angelo Samson
Senior WordPress Developer
Experienced senior WordPress developer specializing in robust websites, customization, and optimization. With expertise in clean coding, user experience, and performance optimization, I deliver innovative solutions. Let's create your exceptional online presence.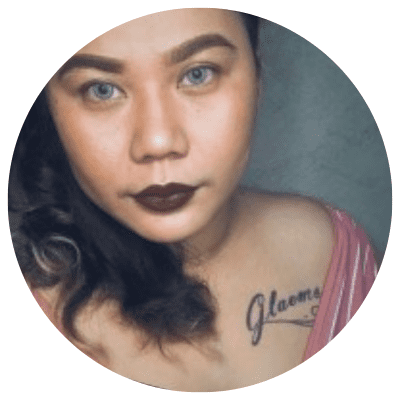 Gilliane Kissess
SEO Specialist
Experienced SEO specialist driving online visibility and organic traffic. Expertise in keyword research, on-page/off-page optimization, and link building. Skilled in creating engaging content and leveraging analytics for data-driven insights. Let's optimize your website for top search engine rankings and impactful results.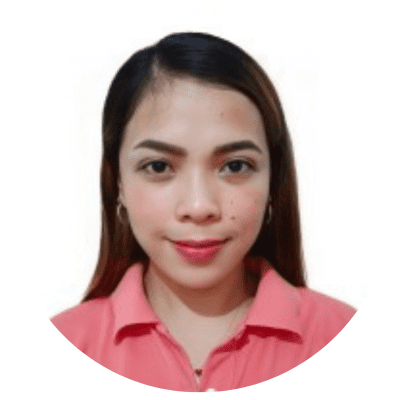 Rachiel Balibado
Lead generation specialist
Experienced lead generation specialist skilled in developing tailored strategies to generate high-quality leads. Proficient in market research, campaign optimization, and leveraging multiple channels. Let's drive growth and expand your customer base.