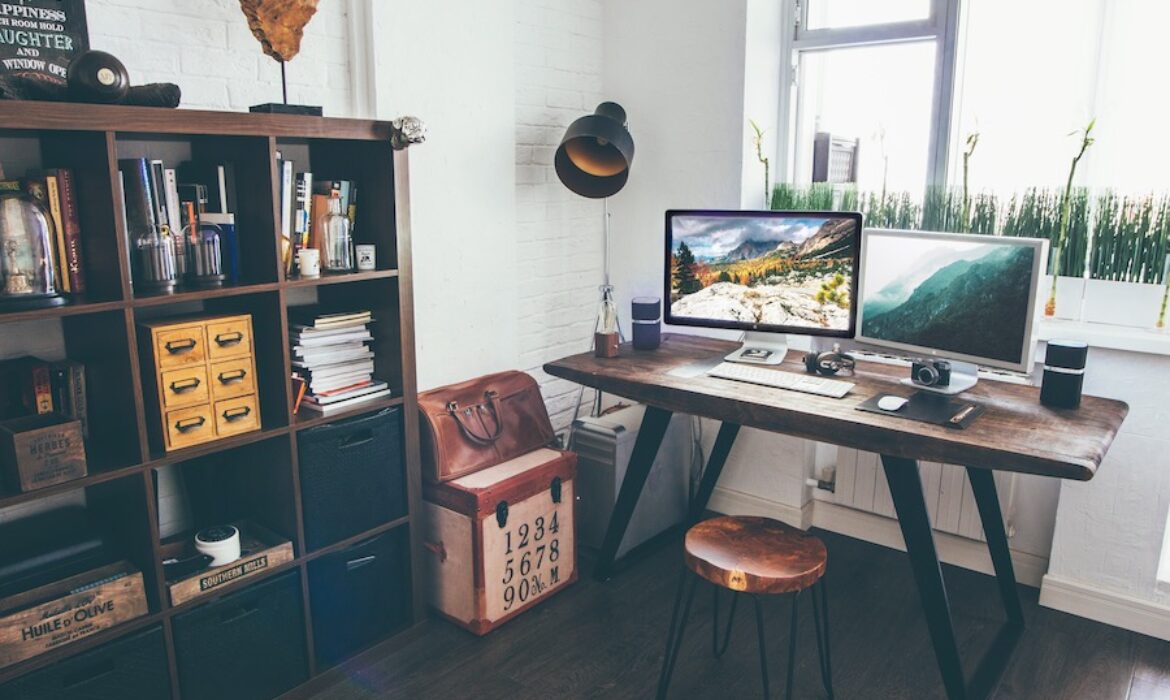 Easy Jobs That Can Be Done from Home
This article covers jobs that can be done from home, if you don't already have a job or are thinking about a transition. Sound appealing? For more people than ever – it does. Imagine that you don't have to commute to work. No need to wake up an hour and a half earlier to get ready, have your breakfast and still have time to arrive in time to work. Work From Home (WFH) is becoming mainstream.
This is how the future of work should look like with all the latest technology at our disposal. The companies that don't see this as an opportunity are in for some losses, as more and more young people want to have the freedom that the extra time gives them.
There are a lot of discussions on whether this is good for society, for socialising skills, etc. People disagree, maybe it doesn't narrow your socialising skills at all, but this isn't the place to talk about it now.
Be careful, there are some outright scams out there, but it's more likely that you'll find something that results in a terrible hourly rate. Select a home-based job that offers you some firm guarantees and not just promises.
More and more companies try to embrace the possibilities of offering home-based jobs. Some require experience and some knowledge, while others only require a laptop and a good internet connection. Today we'll focus on those that do not require any special training and qualifications, and where you can get started right away.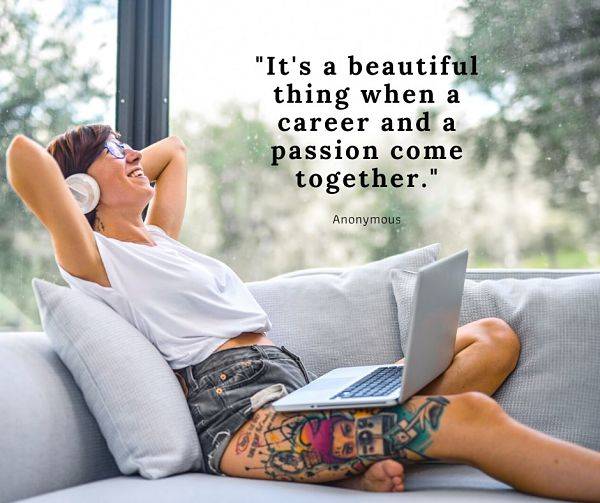 Eight WFH ideas to explore:
1. Virtual Assistant
Long since gone are the days when every director or CEO had an assistant. Now that virtual assistant job are here, it's easier for people to manage their assistant and not be side-tracked. This is a great opportunity for those businesses that also operate online. What are typical skills people require for a position like this?
Ability to stay online for the requested hours
Organisational skills
Quick with email responses and email writing
Content creation
Social media management
Ability to learn new software by following guides
Usually, the required skills get listed on the job advert, so don't be worried if you have strengths and weaknesses; everyone does! This can be an excellent and easy job to do and doesn't require any qualifications. Usually, payment is by the hour, but it can be weekly or monthly, and you set your schedule. Sometimes, work will get paid based on the completion of tasks. There are specialised websites where you can log in to search these types of jobs.
2. Translator
If you're fluent in the knowledge of at least two languages, you may be suited to a translator work from home job. While some translator jobs require a bachelor's degree, the most important thing for this is fluency in at least two languages.
Depending on the field of studies you finished or are currently studying, you may be suited to different translation industries—scientific, technical, services, hospitals, government, etc. Click this to visit one of the sites that can offer you this job possibility.
3. Writer
As a creative language expert, you can use these skills and make a steady home income by writing. There are many online publishers that prefer hiring freelance writer jobs that work from home. It helps if you have writing experience, but it's important to be able to:
Learn new topics fast
Create something unique and appealing in your writing
Be self-motivated and creative even when you don't feel like it
4. Data Entry
It's not a very demanding job compared to some of the others on this list. As long as you have a laptop and internet, it's safe to say that a data entry job will be just fine. Typical tasks include entering:
Data for inventory and tracking shipments
Data for business plans
Performance measurement data
Don't be put off by the type of company or industry, as these types of jobs come with step by step training.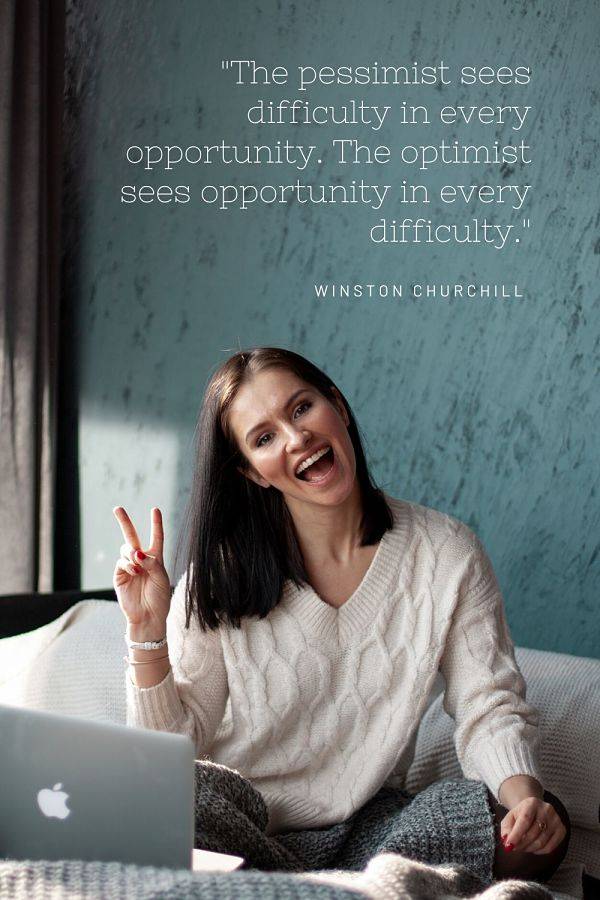 5. Survey Taker
Many businesses use a lot of survey results. These surveys can include opinion polls, answering questions about shopping, and customer satisfaction. While shopping involves going out of the house, the survey process itself will have an online element. Much of the work can be done inside your home. Make sure you choose the right sites for this. For surveys, it helps if you:
Have some internet skills
Are up to date with trends and latest products
Have good client skills
Have good attention skills
Are reliable and honest
6. Search Engine Evaluator
This job requires English speakers familiar with music, film, and other cultural endeavours. It depends on what topic you are tasked to evaluate.
Search engine companies give you a topic search. You'll tell them the results you got.
7. Customer Sales Representative
While there are many such jobs that are done from the office, more and more companies prefer having remote people do this. This helps them reach a wider target audience in all time zones, with a low investment. Such companies are Arise, Vipdesk or Liveops.
What you need:
Excellent English speaking skills
Good computer skills
Good communication skills
8. Online Ad Clicking Job
While the other jobs may require some English and social skills, this is a job that even a child can do. You get paid for clicking and reading ads. Some of these sites are Clicksense, Neobux, Prizerebel, or Paid Adverts.
Something menial like clicking adverts isn't the type of online work that we would recommend. As a rule, the less skill needed, the harder it is to make a decent wage. Working online is a bit like network marketing; there tend to be just a few winners at the top in each industry or locality. You need to be careful that you don't sell your services too cheaply
Understand the requirements and all the conditions before signing up in any of these work at home sites. While some of them may be straightforward without any hidden agenda or terms and conditions, some may not be so honest. Go through them carefully, then research to make sure they're legit.
These are just some of the jobs where you can work from home or co-working space. You can even work while being on holiday or during terrible weather. You can work while enjoying your coffee at your favourite coffee shop.
The future looks to be full of more and more online opportunities for those who wish a career change. Browse those job websites and check for job vacancies that suit you. The idea of having a boss always at your back might no longer a problem.
There are also some terrible opportunities in this area, but with access to information, do your research before making any commitments to work. Those with able bodies and minds who remain jobless nowadays are those who don't want to work. Technology and the internet evolve in such a way to help you. Grab whatever chance you get and make the most of the opportunities given to you.