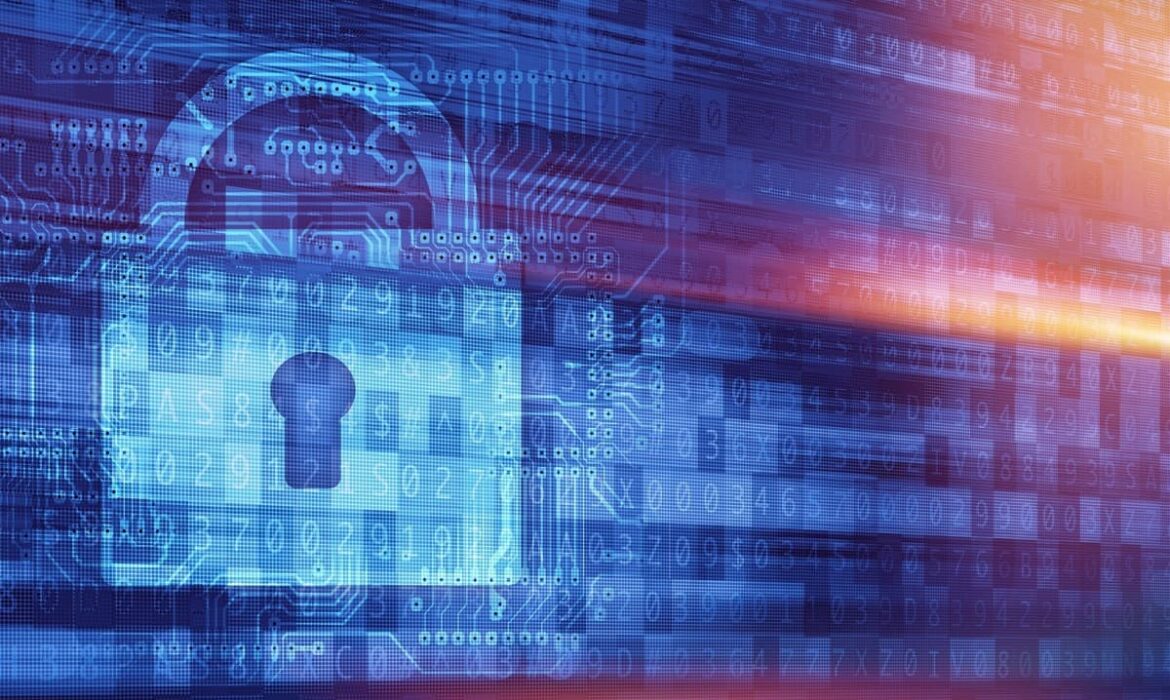 Why it makes sense to add a cookie consent button
Our take on the cookie consent controversy
The cookie consent alerts, buttons and additions to a websites privacy policy are recent phenomena. The requirements are related to laws created in the European Union. The law says that visitors to your site need to be able to know that cookies are getting set, and what types of cookies might be tracking their visit.
To be clear, we at Out of the Box Innovations Ltd. do not have any authority or qualifications to offer legal advice whatsoever.
This article is simply a blog commentary on whether you should put the cookie notice on your website from a practical point of view.
SPOILER ALERT:
Since we're going to recommend that you follow the EU laws in all cases, whether you legally have to or not, hopefully, we won't get into trouble!
PS If any of you know of a barmy law that forbids people from telling others to follow the law, please let us know, and we will take the post down. Seriously!
So, should you add a cookie compliance button to your website?
Here are the types of questions/comments that I have come across on the topics, and my responses:
My company location is outside Europe so it doesn't affect me.
– If your customers are international, some are likely to be in Europe. If not now, then probably in the future. The EU is a big market that you wouldn't want to miss out on if a crackdown and website was blocking at the country level in the future.
The privacy issues that the public have problems with aren't related to commercial websites but government prying. We're getting extra hassle when we're not the culprits. This policy should get aimed at 'big brother'.
– Write to your local politician? Start a revolution? Rules and regulations can affect your business, whether you think that they are justified or not.
They aren't enforcing the rules, and the rules have been around for a few years now.
– Do you want your business to get caught in the first wave of a regulatory crackdown?
Even though I have customers in Europe, they aren't going to come to my town to prosecute me; I'm in a different country.

– As previously mentioned, to suddenly have a considerable market cut off from your business for the sake of a button and a few paragraphs of the new text seems foolish.
It makes sense to comply to the cookie policy even if it weren't a legal requirement.
You should add the button and a few paragraphs even if we knew for sure that the law would never get enforced.
Ever.
That might seem like an odd stance for some, but here's why:
Having the cookie consent button on your website is a quality signal that adds perceived trust to your site.
If you visited two websites to buy your next batch of online widgets and the price was the same, which would you choose:
… The site with the pretty pictures, cat videos and general product reviews?
OR
… Would you feel more comfortable on the site that had all the essential business-related details published? Phone number, company address, telephone number, company registration number, HTTPS padlock, Cookie consent button, privacy policy, terms and conditions, user login, anti-virus shield and green tick, name of the business owner…
ETC, ETC
These things can be called quality signals and each one helps a visitor feel more comfortable.
Some visitors may think that cookie laws are pointless. Subconsciously though, they'll be happy that you're playing by the rules.
The new generation of increasingly tech-savvy people likes to see bells and whistles on websites. While many of these pop-ups, downs, ins, or outs get discussed as being 'annoying' they all work very well to get a message across. Whether it's an email opt-in pop-up, hello bar, welcome mat, live chat box or a cookie consent box, people love that stuff. It makes your website look modern, and up to date.
Some people might be genuinely interested or concerned about the use of cookies by the websites that they visit. While it is hard to imagine anyone reading every privacy and cookie policy on every site that they visit, anything is possible.
The great thing about web-based businesses is that over time, you can publish content that covers every topic. Any concern, question or enquiry that a potential customer might ever have. You only need to write each page once, and it is there permanently. This time frame allows the luxury of satisfying every visitor over time, regardless of which journey they take through your website. The customer is always right, especially when they are visitors who do not ask your direct attention, look after them all.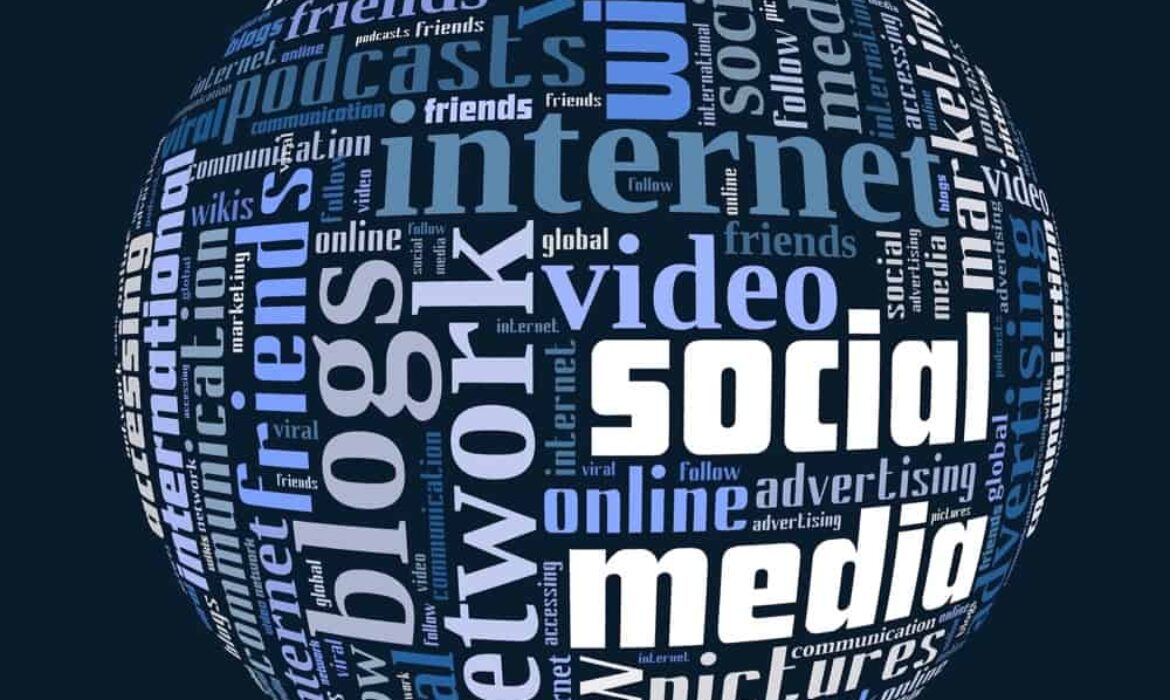 Is There an ROI on Social Media for all Companies?
Tumbleweed marketing?
Many companies have inactive or dormant social media accounts. Sometimes one or two social media channels are so successful; the others get sidelined. When one social media channel takes over, it's okay since they're likely operating in a niche where their audience or network has a clear preference for a particular medium.
A professional photographer might find that people love their Pinterest or Instagram accounts, but ignore their Twitter or LinkedIn. That allows for focusing on what the audience wants and makes complete sense. This article isn't for those companies.
This article is for those who've set up social media accounts, that all lie dormant with no posts or followers. That's the worst scenario, worse than having no social media accounts at all.
That might sound odd, that making an effort to set up the accounts is worse than making no effort at all. The reason is concerning new visitors who don't know you. If new people visit your empty and lifeless social media account, they'll see that there's a lack of interest from your customers. It also shows a lack of effort.
They see something negative, whereas if there were no social media accounts, they would've clicked somewhere else.
So, we need to either make some effort, or ignore social media
The problem in ignoring social media is that people are spending more and more time on it. Each new generation is spending increasing amounts of time on their choice of social media channels. That applies to people of all ages.
By not having a social media presence, it's as if you are opting out on having your storefront on the high street. Instead, you're choosing to have it in a back alley on the outskirts of 'internet town'. You'll be harder to find, as many of your competitors embrace social media and put in the effort.
There are no half measures if you have an eye on the future. You either make an effort or decide to place yourself on a back street, at least as far as new customers are concerned. A raving fan will always find you, but growth may suffer, and the opportunity for relatively cheap marketing will be lost.
What's the ROI on social media?
That's a common question and leads to a good point. Perhaps we 'slave away' for a couple of hours a day on social media, for what? How many new customers come through our social media postings? The answer depends on who you ask, what business they're in, and how well they're executing their social media strategy.
If you're using paid advertising, and then track purchases or email sign-up rates, an ROI can be determined. If you're using the unpaid options of posting, commenting and liking, an ROI can be harder to determine.
The same applies to many facets of a business.
What's the direct ROI on:
Office cleaning
Staff team-building exercises
Ongoing staff training
Performance-related bonus schemes
Hiring a public relations company
Awareness advertising on TV or in Newspapers where there's no call to action
Sponsoring the local kids' football team
Extra maternity leave or paternity leave for staff
Staff car parking facility
A free coffee machine in the staff room
Additional management training and certification
The list goes on. Unless there's a specific call to action, or a hotline telephone number designated to a particular marketing scheme, most expenses won't have a measurable ROI.
There are two crucial questions to ask, however.
How do we want to run our company?
As leaders, founders, or those responsible for sections of a company, we all have a vision of how the business ought to get run. Of course, we want our offices cleaned and our staff to feel clear benefits in working for us. We also want to keep up with the competition, especially in the eyes of our customers.
We want to be ahead of our competition, don't we? If we're genuinely rocking it on social media, and our competitors aren't, it's hard to imagine a scenario where they'll overtake us.
This is because:
Social media allows direct access to the upper management in a way that cold calling, direct mail, or showing up at the office doesn't. If you post a relevant question to the CEO of a company on their company social media page, you're likely to get a thoughtful response.
Try getting through the bosses gatekeepers on the phone or in person, or try to send a cold email, your chances of a response are slim. This accessibility means that successful companies on social media are closer to their network and audience.
Your target audience can feel the intimacy and will reject competitors who only use the old fashioned communication channels. This closeness and interaction help you keep your finger on the pulse of the industry. You can also get instant feedback on how your company is interacting with it.
What'll happen if we don't do it?
What'll happen if you don't clean your office?
What'll happen if you decide not to train your staff?
What'll happen if you decide to hold onto obsolete technology, when your competition is embracing the new?
Imagine that your company decides to still use fax machines rather than email? What if it determines that the new factory equipment that pays for itself in five years, then increases margins by 20% after that, can wait?
That is what you're doing if you avoid social media. It's not that critical for all businesses just yet, but if we extrapolate the trend lines, this is where it's heading.